This is an archived article and the information in the article may be outdated. Please look at the time stamp on the story to see when it was last updated.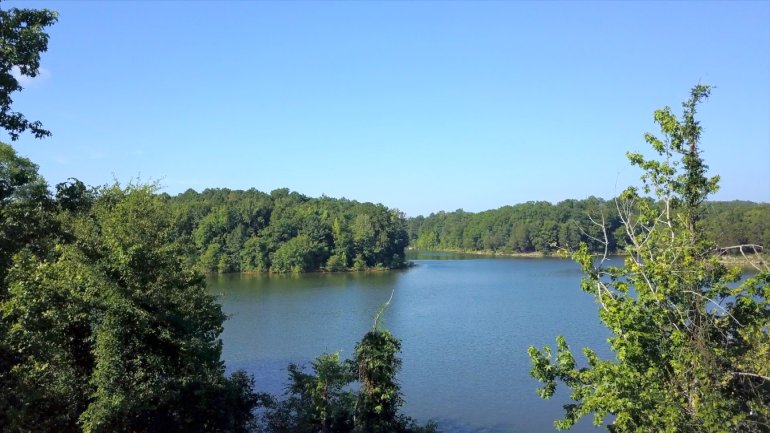 FRANKLIN COUNTY, Ala. – Authorities said Tuesday they are still trying to identify a skull found in Franklin County last month. Sheriff Shannon Oliver held a briefing Tuesday morning to release what forensics recently found.
Sheriff Oliver said the skull found June 10 by hikers appears to be a male between the ages of 18 and 49. It was found in a flood zone area across the water from Horseshoe Bend Campground.
"That water comes from a long stretch away, but the area was on a ledge several feet above the water," Oliver described. "But you could see where the water flooded that area at some point and time."
There were no obvious signs of foul play or how the person died, Oliver said, and they have no open cases of a missing man in Franklin County. Oliver said they believe the person died between two and seven years ago.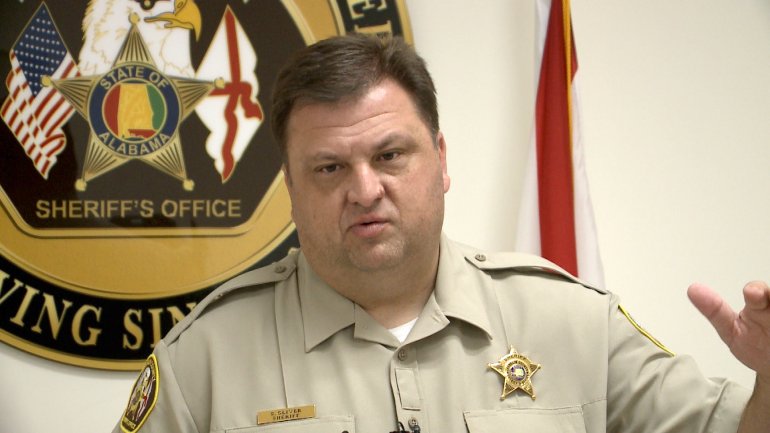 "I'm sure there are other agencies that this will probably assist," stated Oliver. "Maybe a break-through on some of their information that they need."
Sheriff Oliver estimates Bear Creek flows more than 40 miles to the point where the skull was located. Detectives were unable to locate any more remains during their search of the area.
"At this point, it could go anywhere," Oliver said. "We don't know really where this skull may have come from, or who it is, or what is going on. But, we are going to work other agencies to follow-up and just try to pin it down to find out who it actually is."
Sheriff Oliver says dental records could play a crucial role in discovering the identity. As of right now, detectives know of three possible cases which fit the criteria of the findings.
The Franklin County Sheriff's Office asks anyone who may have filed a missing person report with another agency, to contact the reporting agency, who can then contact Franklin County investigators.