This is an archived article and the information in the article may be outdated. Please look at the time stamp on the story to see when it was last updated.
FLORENCE, Ala. – The Florence City School System is looking to revise an enrollment policy within the district. They are wanting to make it easier for students in foster care to get the education they deserve.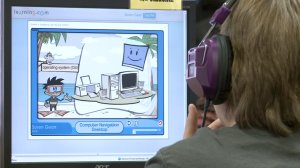 Educators have said it is a policy which needed revision years ago. Students in foster care would be bounced around from school to school – district to district as their living arrangements changed.
A Federal act is working its way down to the local level to help stop that.
"So they do not fall into academic trouble or some sort of social/emotional issue that they may have from being moved from home to home, or school setting to school setting," explained Casey Reed, Federal Programs Director for Florence City Schools.
The policy Florence City Schools is looking to adopt addresses both foster children and homeless students.
Reed said the "Every Student Succeeds Act" allows students in those categories to enroll or stay enrolled – without regard to their residency status.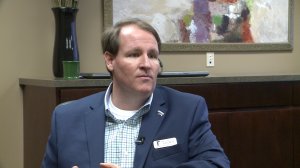 "Following the state recommended template, of this is our plan when we do have a student that comes into foster care, to be able to make the best interest determination for that student," Reed stated.
And Reed said the policy states the Alabama Department of Human Resources will have the final say where students in foster care will be allowed to attend.
The Florence School Board will likely vote on the revised enrollment policy in their next scheduled meeting which is set for October 10th.
If they haven't already, all public school districts will have to revise enrollment policies to accommodate for the "Every Student Succeeds Act".