This is an archived article and the information in the article may be outdated. Please look at the time stamp on the story to see when it was last updated.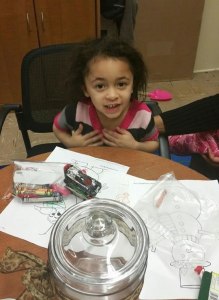 FLORENCE, Ala. – Florence Police say a 22-year-old woman has been arrested following an incident where a young child was found walking alone Thursday morning.  The girl is safe.
Leshevia Hamer is charged with endangering the welfare of a child.  Police say others could face additional charges in this case.
Police say a citizen found the 3-year-old girl at the corner of Nance and Mobile Streets around 8:30 a.m. The person took the child to Handy Head Start, a Pre-K program located about a block or two away to see if the child was supposed to be there.  Head Start workers did not know the child, so they called Florence Police.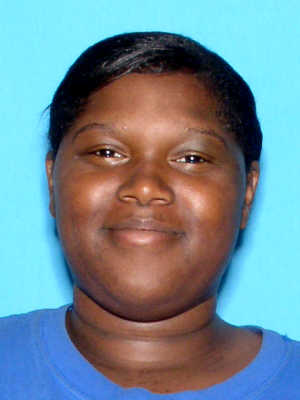 The Department of Human Resources was immediately notified.
Police posted a picture of the young girl on their Facebook page in order to try to identify her. They quickly learned who she is, and were able to identify the child's mother.  They contacted her, and the mother was shocked to learn her child had been wandering alone.
The mother said the girl was supposed to be staying with Hamer at Carver Homes.
Police went to that location and found Hamer, who didn't even know the girl was gone.
The girl's mother could also face charges, police say.