This is an archived article and the information in the article may be outdated. Please look at the time stamp on the story to see when it was last updated.
FLORENCE, Ala. - The numbers are in and there's a surprising trend for the amount of crime happening in the city of Florence.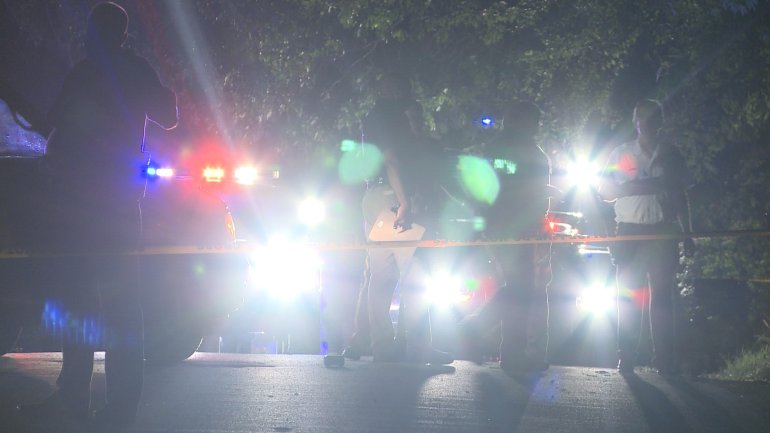 Numbers say a lot, Florence Police Chief Ron Tyler is constantly studying crime statistics looking for trends around the city. They track the numbers to turn into the FBI for national statistics.
As Tyler was watching the 2016 numbers for eight major crime categories add up, he noticed a decline in actual offenses over 2015. But that's not all his department is celebrating.
"Of those 8-major crimes, we're almost 50% of what we were in 1997; when we compare the same numbers from the same reports, run the same way, using the same methodology to get to these final numbers," stated Tyler.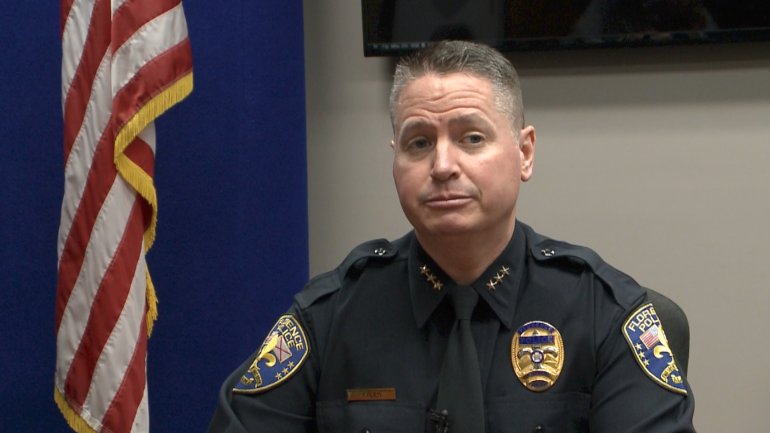 In 1997, Florence police worked almost 4,000 major crimes. Fast forward 19-years and the police department worked 1,948 major crimes.
Tyler attributes the reduction to partnerships and community policing.
And there's one other crime fighting tool which has taken on a life of its own in the last few years.
"Social media, with all of the negatives, it has a whole lot of positives that we are able to capitalize on to help solve some of these crimes," Tyler explained.
So Chief Tyler will take this victory and build upon it, hoping to see a continuation in the drop of major crimes.
City leaders say they can use these statistics on crime as they recruit business and industry to the city of Florence.