This is an archived article and the information in the article may be outdated. Please look at the time stamp on the story to see when it was last updated.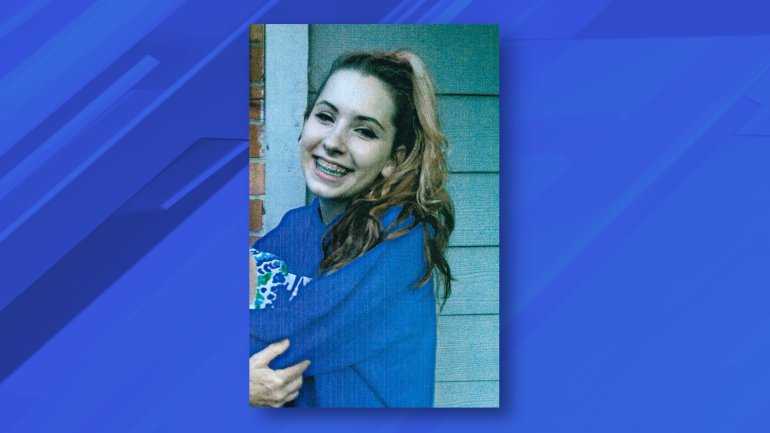 FLORENCE, Ala. – Florence Police say they have found Madison Francis Holbert. Officers say she is safe.
The 15-year-old was dropped off March 4th and the YMCA on Helton Drive, and hadn't been heard from since.
Officers hoped getting her picture out into the public will help them locate her. Today, less than 24 hours after getting her picture out there, she has been found.