This is an archived article and the information in the article may be outdated. Please look at the time stamp on the story to see when it was last updated.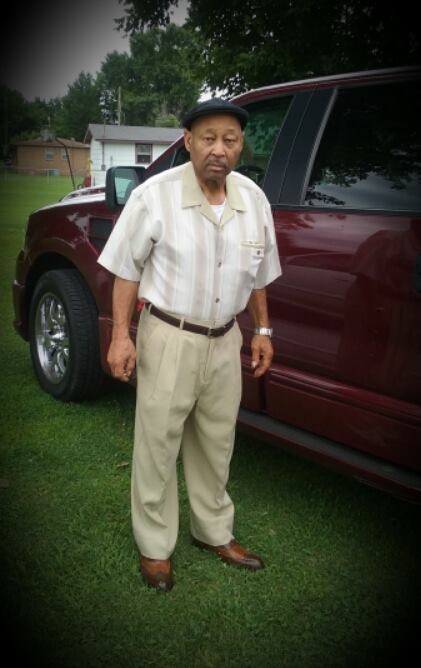 FLORENCE, Ala. (WHNT) – We are happy to report a missing man from Florence has been found.  Police confirm Willie T. Eggleston is safe.  He was found in Gardendale.
Earlier in the day, the State of Alabama had issued a Missing Senior Alert for him.  Florence Police released Eggleston's picture on Monday, after his family reported they last say him Sunday night at 1018 N Pine Street.
Police say Eggleston was found in Gardendale when a person called police about a suspicious person/vehicle parked on a dirt road.  The statewide alert had just been issued.   Eggleston was taken to a Birmingham-area hospital to be treated for dehydration.  He was also disoriented when he was found, and didn't know where he was.
Police say prior to this incident, Eggleston has been missing before.  They've reacehd out to his family about the 'Project Lifesaver' program. It is a radio transmitter tracking device Eggleston would wear on his wrist or ankle. It's a program that's sponsored for the Florence Police Department. Eggleston's son said they will take advantage of that program.
Thank you for sharing his picture on social media.