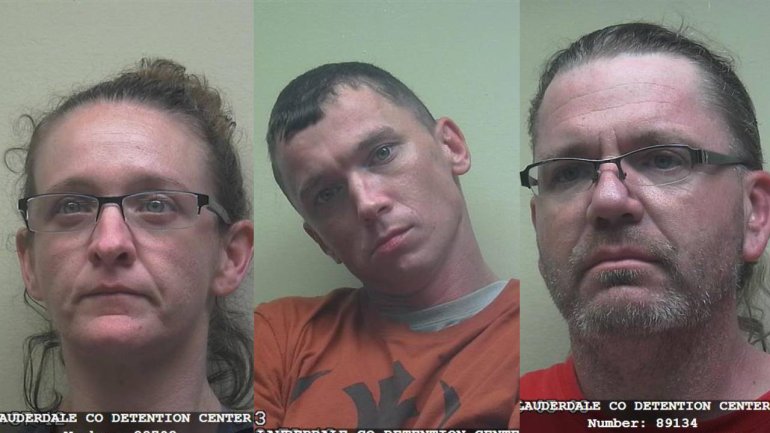 FLORENCE, Ala. – Four people are facing burglary charges in two separate cases from Sunday, Florence police said Tuesday.
In the first case, police said they responded to a burglary in progress call on S. Eclipse Street and arrested Karen Ezro, 36, of Killen, and James Wooten, 45, and Wayne Grubbs, 38, both of Florence.
Police said they pulled the three over in a vehicle that matched the description of one that the suspects were loading appliances into.
All three were charged with third-degree burglary and fourth-degree theft.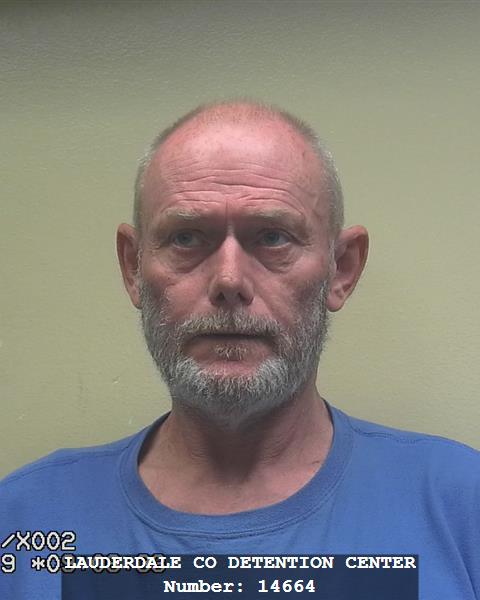 In the second case, police arrested Carl Pigg, 54, of Florence. Pigg is accused of breaking into two vehicles in a parking lot of North Alabama Medical Center. After reviewing security footage and identifying the vehicle used in the break-ins, police said they stopped the vehicle and found Pigg and the stolen property.
Pigg was charged with breaking and entering a motor vehicle and second-degree theft.