This is an archived article and the information in the article may be outdated. Please look at the time stamp on the story to see when it was last updated.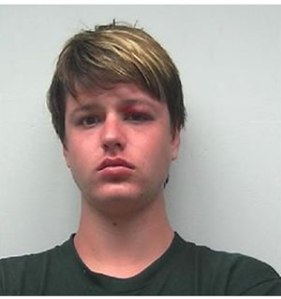 FLORENCE, Ala. (WHNT) — Florence Police found a 20-year-old homeless man was missing since early September. Police sent out a notice Wednesday afternoon asking the public for help in finding Timothy Gene Lee, Jr. Within two hours of the release, Lee was found safe.
Florence Police say Lee is homeless and has a drug addiction.  They looked for him in shelters around north Alabama.
The Florence Police Department thanks the public for their help in locating Lee.