This is an archived article and the information in the article may be outdated. Please look at the time stamp on the story to see when it was last updated.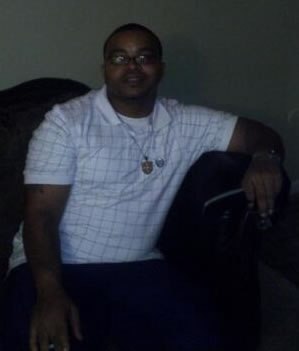 FLORENCE, Ala. (WHNT) – Florence Police are investigating a deadly shooting.
Police say Eric Watkins, 32, died of multiple gunshot wounds. He was in a car near Marion and Chisholm Road.
The incident happened around 11 p.m. Sunday.
Police say they don't have any suspects at this time.
If you have any information about this shooting contact the Shoals Area Crime Stoppers at 256-386-8685
WHNT News 19 is working to get more details today.