This is an archived article and the information in the article may be outdated. Please look at the time stamp on the story to see when it was last updated.
FLORENCE, Ala. – One man is dead and another in police custody after an Saturday shooting at a home on Long Lane in Florence.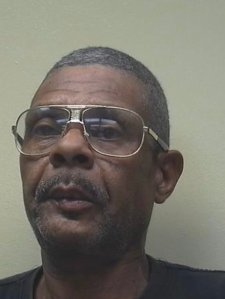 Florence Police said Jeffery C. Cherry was killed early Saturday morning. Florence Police Department responded to a 911 call about a shooting around 2 a.m.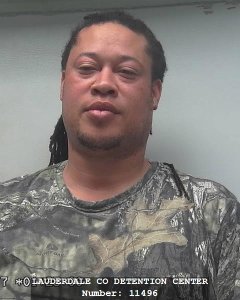 When officers arrived, they found a man inside the home had been shot. Florence Fire Department and Shoals Ambulance arrived and determined that the man was dead. Police arrested Derrick D. Turnley and charged him with murder. Investigators said Turnley was drunk when they took him in. "We did attempt to interview him but detectives still have to talk to him at a later time, due to his condition," said Sgt. Greg Cobb. "We have spoken to several witnesses and we still have to talk to some other witnesses." In a Facebook post made Saturday afternoon, Florence District 1 Councilwoman Kaytrina Simmons mourned the loss of a relative. "Prayers for my family in the loss of our cousin Jeffrey "Bo D." Cherry," she said. "His life was taken early this morning. RIP cousin, I just saw you at my community dinner. 
😢
."
Detectives spent the morning collecting evidence from the crime scene. Florence Police said that two 911 calls were placed Sunday morning, one came from Turnley and another was made by one of the witnesses. If anyone has any information that can assist with this investigation, please contact Detective Kevin Jackson at (256) 760-6557 or text a tip to 274637 using the keyword "FPDTIP," plus the message