This is an archived article and the information in the article may be outdated. Please look at the time stamp on the story to see when it was last updated.
FLORENCE, Ala. – They have one of the most dangerous jobs in the world and most folks don't realize it. The danger became all too real Thursday night in Florence.
First responders are a unique breed. Servants of their fellow man and willing to put themselves in harms way without a second thought.
"It can be trying, but you have to love what you do," said Brooke Wallace with Shoals Ambulance Service.
Four years into her EMS career, Brooke Wallace has seen a lot while on the job.
On a call Thursday night, one of her coworkers was assaulted.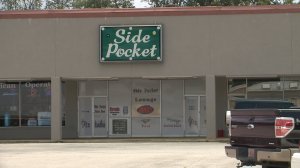 According to Florence police, the paramedic had responded to an unresponsive male at Side Pocket Lounge on Darby Drive.
Police said as EMS was tending to the man he became violent and assaulted the female paramedic.
"It's more of a hazard of the job," stated Wallace. "We do everything we can here at Shoals Ambulance to keep ourselves prepared. We offer classes to help prepare for situations that you can't always expect; like I said it's always unexpected."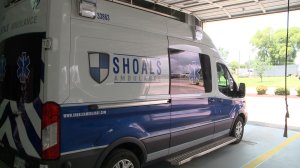 Florence police said the paramedic had to be treated for her injuries.
According to statistics provided by Shoals Ambulance, four out of five EMS personnel will be assaulted over their career.
Wallace said they always try to use situational awareness.
"We rely definitely on our law enforcement. And like I said our bystanders, family members, who ever is on the scene who can give us information," explained Wallace.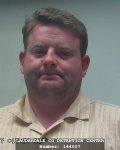 Because the more information they have, the safer they can be.
Florence police arrested 27-year-old Cory Morrow, charging him with assault for the incident involving the paramedic. At last report he was being held in the Lauderdale County Detention Center.