This is an archived article and the information in the article may be outdated. Please look at the time stamp on the story to see when it was last updated.
FLORENCE, Ala. – An attorney representing a murder suspect had a major health emergency in the midst of her closing argument Thursday morning.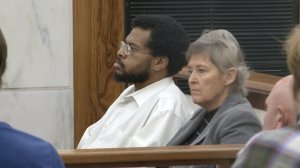 Florence attorney Jean Darby was just a couple of minutes into her closing argument when she lost her balance. As she tried to gather herself, she collapsed and lost consciousness.
Since Monday she has been defending murder suspect Alfonso Jarmon during his murder trial.
As Darby began her closing she remarked to the jury about how tiring this case must be for them, because it has wiped her out as well. Just moments after that remark is when she went into medical distress.
A plain clothed Florence police officer immediately began CPR on Darby until paramedics could arrive.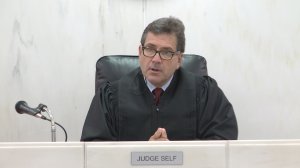 Once Darby was taken to the hospital Judge Gil Self brought the jury back in. Due to Darby's condition Judge Self released the jury until Friday morning.
Thursday afternoon Judge Self appointed two attorneys to represent Alfonso Jarmon Friday morning when they decide how to proceed with the remainder of the case.
Attorney Jean Darby remains at ECM Hospital this evening. A hospital spokesperson says Darby is listed in poor condition.