This is an archived article and the information in the article may be outdated. Please look at the time stamp on the story to see when it was last updated.
SHEFFIELD, Ala. – State Troopers in the Shoals have released some staggering numbers for 2017.  They have seen a sharp increase in the number of fatal accidents they have worked.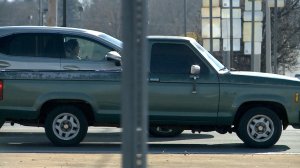 It's probably safe to say all drivers on the road never want to get into a wreck. But, do we do the right things to avoid them? Corporal Bill Burke with the Alabama State Trooper Post in the Shoals says no.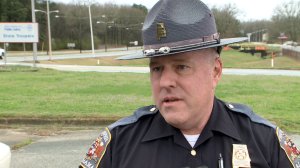 "Used to be years ago, if a car crossed over the line there was a good chance they were intoxicated," Corporal Burke explained. "Nowadays, if a car crosses over the line there is more of a chance that they are messing with their cellphone or just not paying attention."
The numbers are starting to reflect the lack of attention by drivers. Fatal wrecks increased in the Shoals by 14 in 2017 over 2016. Corporal Burke said 44 people have died on the road since January of 2017.
"The majority of our fatalities are one vehicle wrecks, not involving alcohol or drugs."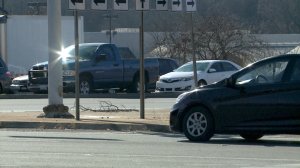 In the past, troopers saw more and more drivers wearing their seatbelts. Of the 44 fatalities they have seen since the start of 2017, half were not wearing a seatbelt. Ten of the 44 victims were ejected from their vehicle.
"If you are ejected from the vehicle, you are three times more likely to die," stated Corporal Burke. "So, we want to emphasize to people to wear their seatbelts."
Moving forward, Corporal Burke said they will put an emphasis on seatbelt and distracted driving enforcement. He hopes it will drop the number of fatalities they are seeing.
The number of fatalities includes Lauderdale, Colbert, Franklin, and Lawrence counties. In 2016, the Quad Cities State Trooper Post worked 31 fatal wrecks.