This is an archived article and the information in the article may be outdated. Please look at the time stamp on the story to see when it was last updated.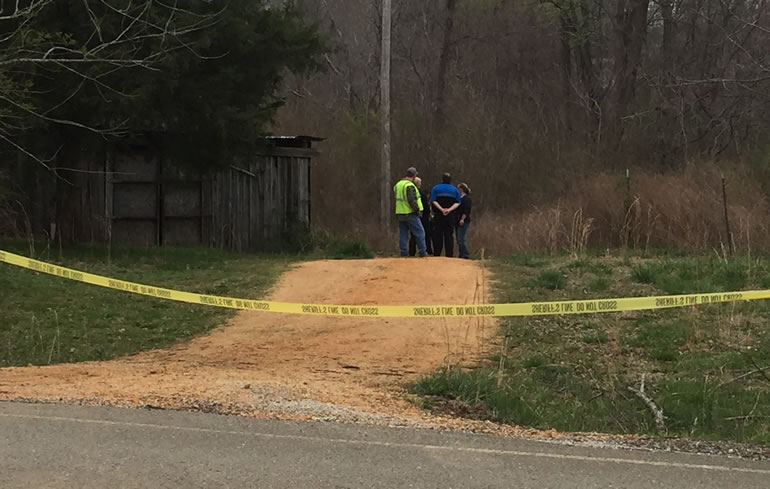 LAUDERDALE COUNTY, Ala. – A sad series of events has come to an end in Lauderdale County, and across the state line in Lawrence County, Tennessee.  Sheriff's deputies with agencies in both counties confirm a man suspected of shooting his wife and two sons has taken his own life.
Charlie Monroe Woods, Sr. was suspected of shooting his wife and two sons on Friday morning at the family's home on Lauderdale County Road 130.  The 49-year-old man then drove to a wooded area on New Mount Nebo Road in St. Joseph, Tennessee.  There, deputies found him dead of an apparent self-inflicted gunshot wound.
Earlier events
Around 10 a.m. three people were shot at 2751 Lauderdale County Road 130 in the Greenhill area.  The Sheriff's Office says Elizabeth Janie Woods died at the scene, and was married to the suspect.  The couple's two sons, Casey and Charles Bentley, were also shot and taken to Huntsville Hospital for surgery.
The two brothers are in their twenties, we understand.
The Sheriff's Office said the suspect, Charlie Woods, had threatened to harm other family members this morning by phone. Deputies say he hadn't caused trouble in the past, though.  They had not been called to the home on County Road 130 before today.