This is an archived article and the information in the article may be outdated. Please look at the time stamp on the story to see when it was last updated.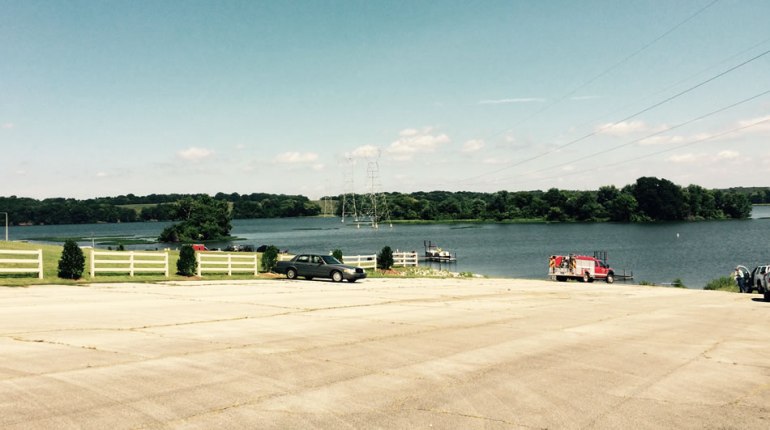 COLBERT COUNTY, Ala. – Thursday night, crews located the body of a 14-year-old boy who went missing while swimming in eastern Colbert County earlier Thursday afternoon.
The Colbert County EMA told us the teen, now identified as LaBronte Davis, went under the water while swimming with a 12-year-old girl, a family member, near Lakewood View Rd. and didn't resurface. The girl ran to a relative's home to get help.
The two were swimming in the area where Town Creek meets with Wilson Lake. The accidental drowning happened where the old Point Restaurant and Marina used to sit. Officials said there is a very steep drop off into a channel that runs into Town Creek.
Crews located the body sometime after 8 p.m. The Colbert County Dive Team went into the water just after 3:00 p.m. They narrowed the search area down to where family members said they last saw Davis.
Multiple agencies are helping search the waters of Wilson Lake for a teen who went missing. @whnt pic.twitter.com/zxwyLLedeR

— Catherine Awasthi (@CatAwasthi) July 30, 2015
As the sun sets, the search continues in Town Creek near Wilson Lake. Crews are looking for a 14 year old boy. @whnt pic.twitter.com/ZK6RzRgsC6

— Catherine Awasthi (@CatAwasthi) July 31, 2015