This is an archived article and the information in the article may be outdated. Please look at the time stamp on the story to see when it was last updated.
FLORENCE, Ala. (WHNT) – WHNT News 19 has obtained court documents that reveal new information about the murder of Brioni Rutland, a Deshler coach.
The affidavit, signed by Florence Police, contains details of a confession by Jeremy LeShun Williams about the crime.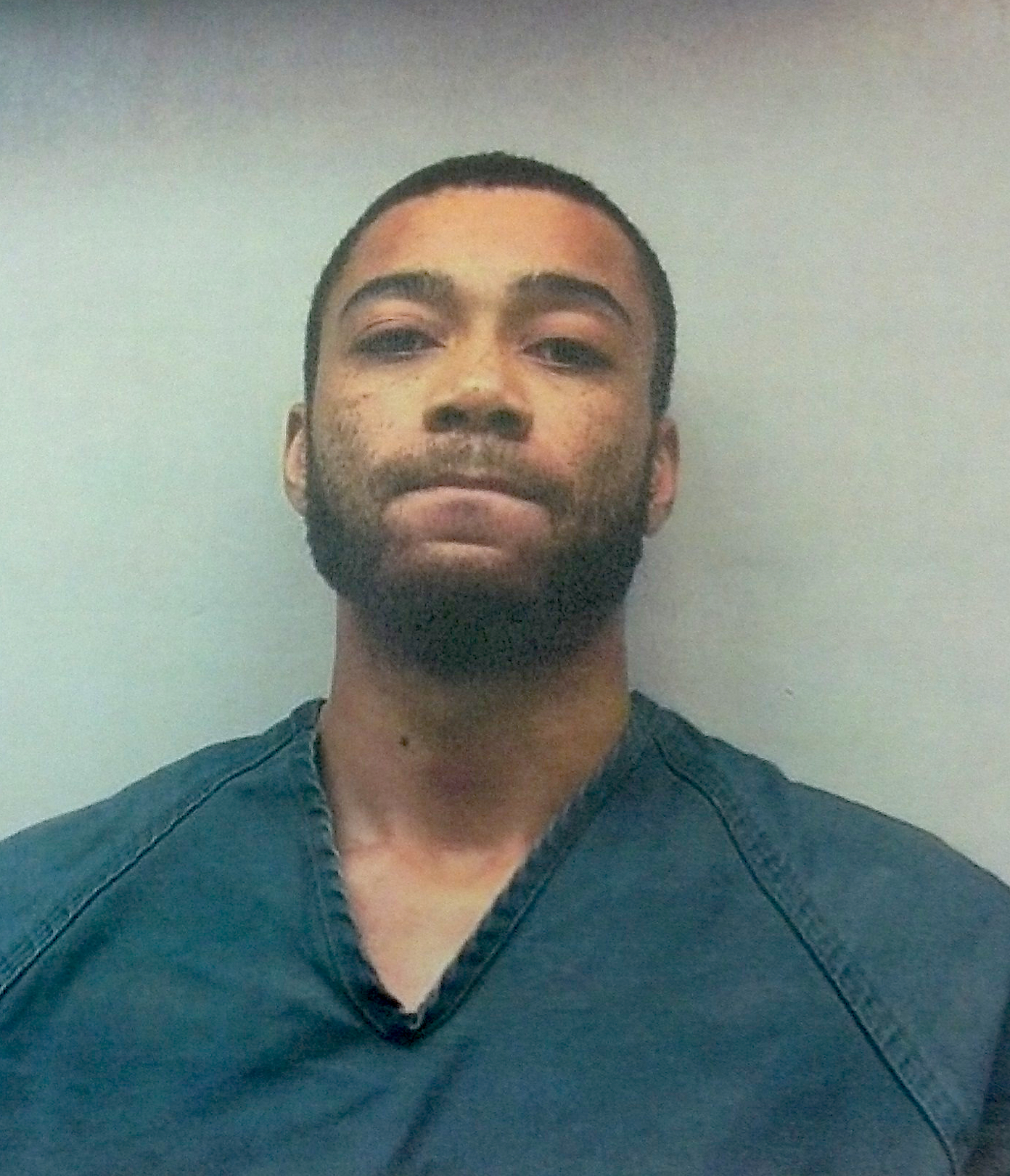 Williams told investigators Brioni Rutland went to Williams' apartment on Hawthorne Street in Florence to collect money Williams owed him for a gambling debt.
Williams told police he told Rutland he didn't have the money, and Rutland replied that he was going to cut off one of his fingers every time he saw him until he paid him.
Rutland started choking him, Williams said. The two struggled, and Williams said Rutland choked him until he was unconscious. When Williams came to, he said Rutland was on top of him cutting off his pinky finger with a pocket knife.
The two struggled again, Williams said, and Williams said he pushed Rutland off him and got the knife.  The two continued fighting, and Williams said he stabbed Rutland several times.  Williams said he pushed Rutland off of him, then went into his room and got his pistol from the closet.
Williams said when he turned around, Rutland was coming towards him. He shot Rutland once, he said. Rutland fell to the floor and died.
An autopsy showed Rutland's death was the result of more than 30 stab wounds and a gunshot wound to the head.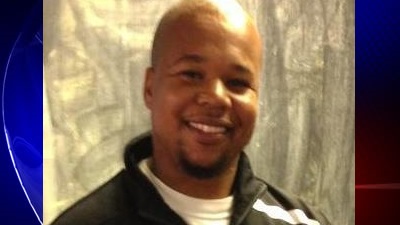 Williams said he cleaned his apartment, and then disposed of Rutland's body by chaining concrete blocks to Rutland's legs and throwing his body off the railroad bridge in Sheffield into the Tennessee River.
Divers found Rutland's body on November 29. Investigators also obtained a warrant that day to search Jeremy Williams' apartment, and found evidence of the murder.  He was arrested.
Jeremy Williams is being held in the Lauderdale County Detention Center on $500,000 bond. He is charged with murder.