This is an archived article and the information in the article may be outdated. Please look at the time stamp on the story to see when it was last updated.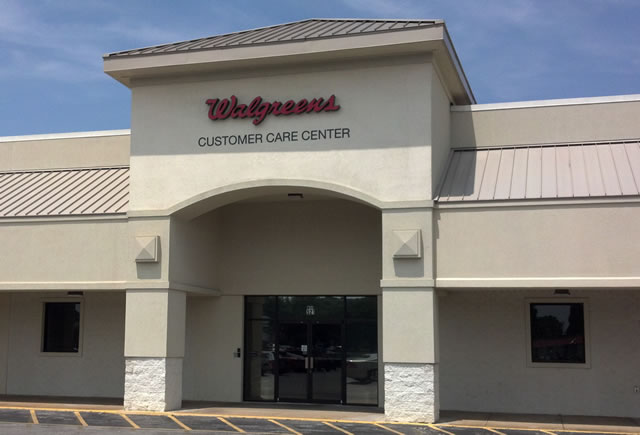 MUSCLE SHOALS, Ala. (WHNT) - Walgreens announced today it is expanding its call center in Muscle Shoals.  The company is adding 350 jobs over the next two years.
Walgreens will expand its Customer Care Center by 15,000 feet.  The facility is located at the old Southgate Mall on Avalon Avenue.
The new jobs are expected by the fourth quarter of 2014.
The promise of high-paying jobs already has local leaders and many people excited. 
Inside the Walgreens Customer Care Center, employees work with customers over the phone.
For the past eight years, the call center served the entire U.S.  A tradition of service, Walgreens officials say helped the area stand out above others contending for the expansion.
"One of the things we looked at is the work force here, it has really low turnover, we have a great staff that really focuses on quality and quality work that they do.  All of those things matter," said Troy Mills, Walgreens Customer Care Operations Vice President.
With crews already working on construction, Walgreens officials call this expansion the worst kept secret in town.  However with this announcement, they say the process of job creation and development can begin.
"For years and years this community depended on a couple big companies or big government to do things for us, some years ago we decided we would take the first step and decide what we needed to do," said Forrest Wright with the Shoals Economic Development Authority.  
In this case, SEDA included several incentives to make the offer more enticing to Walgreens.
"Everything pointed to this is where we wanted to be," said Mills.
Area officials call it a team effort with lawmakers, elected officials, and the development authority to secure the highly anticipated expansion.