This is an archived article and the information in the article may be outdated. Please look at the time stamp on the story to see when it was last updated.
FLORENCE, Ala. - With the explosion of social media in the last 10 years, many are left wondering what is true and not true when something comes across their news feed.  Professors in the University of North Alabama's Communications department are tackling that very question with students.
January 11 was the first day of classes on the University of North Alabama campus.  Butler Cain is an Associate Professor and Chair of the Communications Department.  He wasted no time diving into the First Amendment and what it means to students taking Introduction to Mass Communications.
Topping his list of upcoming discussion topics, defining fake news.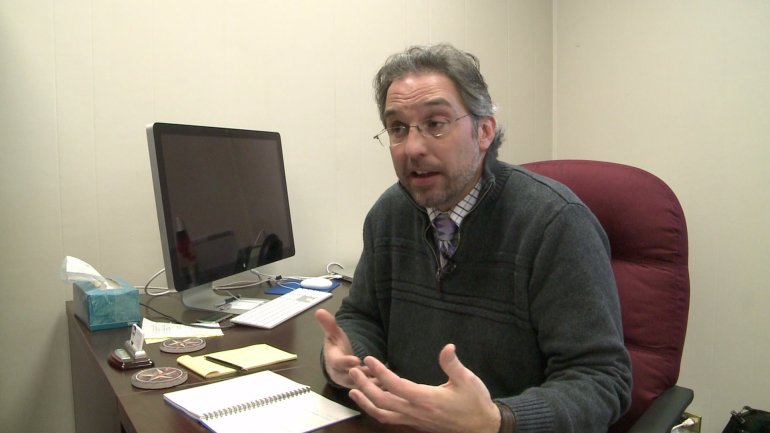 "What is fake news, how do people do it, how can you avoid it, how can you identify it?" said Cain.  "Because it seems coming out of this political season, all the discussions we are having after that, that this is needed."
Anyone who spent time on social media platforms this past year likely saw fake news come across your news feed.  Cain says it's nearly impossible to avoid these days.  Anyone can go online and post a story making it look legit.
So just like these students, the public needs to be educated on discerning what to believe and what to scroll past.
"How do you determine what is good information and what is bad information? One of the things I tell my students, and our colleagues talk about this around here as well, multiple sources is usually the best way to deal that," Cain explained.
Bottom line, check and then double check with other news sources before believing something which comes across your feed.  Cain says anyone using social media should make it a priority to verify news which comes across social media before reposting and creating a stir over fake news.