This is an archived article and the information in the article may be outdated. Please look at the time stamp on the story to see when it was last updated.
SHEFFIELD, Ala. – Police are calling it one of the largest single drug seizures in recent history. A Muscle Shoals teen has been arrested, and police said he may be in danger.
Sheffield police said the seizure began as a suspicious vehicle call on 12th Avenue.
When they pulled the vehicle over early last Saturday, a 17-year-old was behind the wheel.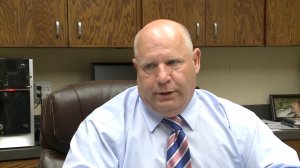 Chief Greg Ray said a strong odor of marijuana lead to a search. What officers found was two-and-a-half pounds of cocaine.
"We certainly know this kid didn't produce the cocaine, we know that. But he was certainly in possession of it and he was intending to get it somewhere," Chief Ray stated.
Police said he may have been a "drug mule", that's yet to be determined.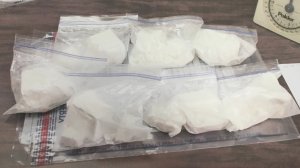 The amount of drugs seized Chief Ray said, would have been enough to supply much of north Alabama and surrounding areas.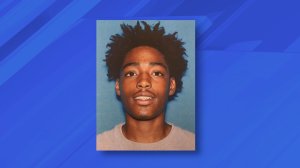 According to investigators, the cocaine was worth more than $50,000. And likely presents problems outside of the legal system for Chavis Ricks.
"Somebody is out a lot of money, and I'm sure someone is real angry," explained Ray. "You would like to say no he is not, he is just one of those people who got caught, but yeah he probably is in danger."
Ricks is charged with trafficking cocaine and has bonded out of the Colbert County Jail.
Sheffield police would like to credit a resident who spotted the suspicious activity by the vehicle and called police.
This drug trafficking case remains under investigation.