This is an archived article and the information in the article may be outdated. Please look at the time stamp on the story to see when it was last updated.
COLBERT COUNTY, Ala. – Three separate federal lawsuits have been filed against the Colbert County Commission and sheriff's office. The complainants were allegedly victimized while being housed in the Colbert County Jail.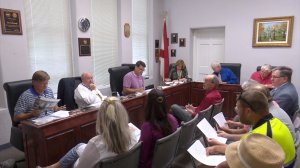 For years, sitting sheriff's have told the Colbert County Commission they need a new jail. It hasn't been until recently in which commissioners began exploring options.
Florence civil rights attorney Hank Sherrod said the can has been kicked down the road far too long.
"This just isn't about tax dollars," stated Sherrod. "This is about human misery and human cost."
Sherrod represents three former inmates in federal lawsuits. According to the suits, all three were in jail on misdemeanor charges and assaulted by violent offenders, receiving head trauma injuries.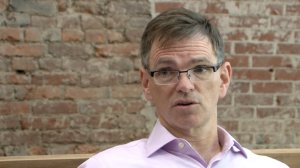 "Even after Peter Capote had seriously injured one person, they didn't put him in a situation where he couldn't injure others," Sherrod explained.
Sheriff Frank Williamson is listed in the suits. He said his hands are tied, and county commissioners are ultimately in charge of building a new jail. Williamson added commissioners have rejected his budget requests to hire additional corrections officers in the current jail.
"It's a three-part problem," described Sherrod. "I think it's a personnel problem, understaffing. It's a facility problem in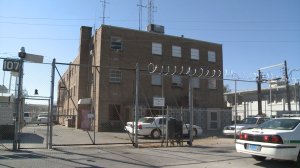 terms of not having enough people, and it's a caring enough problem."
Sherrod said the county commission is putting their political concerns about taxation and funding a new jail, above the safety of the citizens in Colbert County.
The suits were filed in U.S. District Court for the Northern District of Alabama.
Although these suits are for monetary damages, a separate suit is being explored due to the current conditions of overcrowding and living conditions at the Colbert County Jail.