This is an archived article and the information in the article may be outdated. Please look at the time stamp on the story to see when it was last updated.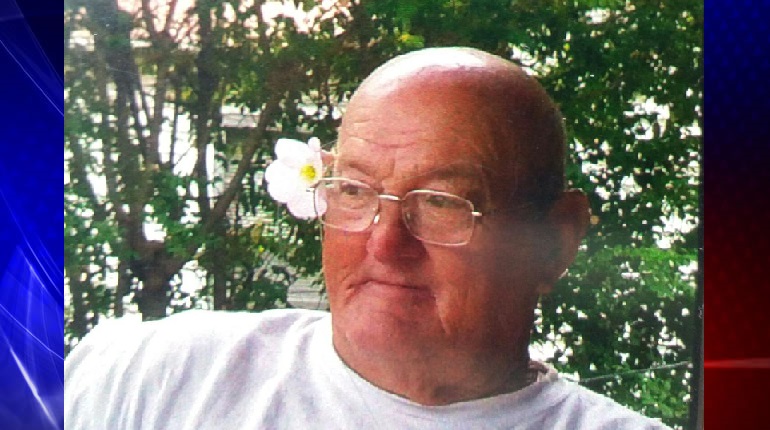 COLBERT COUNTY, Ala. – The Colbert County Sheriff's Office continues to look for a missing 72-year-old man.  Leon Tidwell was last seen at Hayes Landing in the Riverton Rose Trail area on Monday, June 8.  This area is west of Cherokee, along the Tennessee River.
Tidwell is 5'7″, wears glasses, and was last seen wearing a white t-shirt and cut-off blue jeans. He has a tattoo on his right arm.  The sheriff's office says Tidwell has serious health problems, and he hasn't taken his heart medication.
Teams have been searching since Monday, and suspended the search Thursday.  They plan to resume the effort at Hayes Landing boat ramp Friday, with search dogs scheduled to assist.
If you have any information about Tidwell, please contact the Colbert County Sheriff's Office at (256) 386-8500.