This is an archived article and the information in the article may be outdated. Please look at the time stamp on the story to see when it was last updated.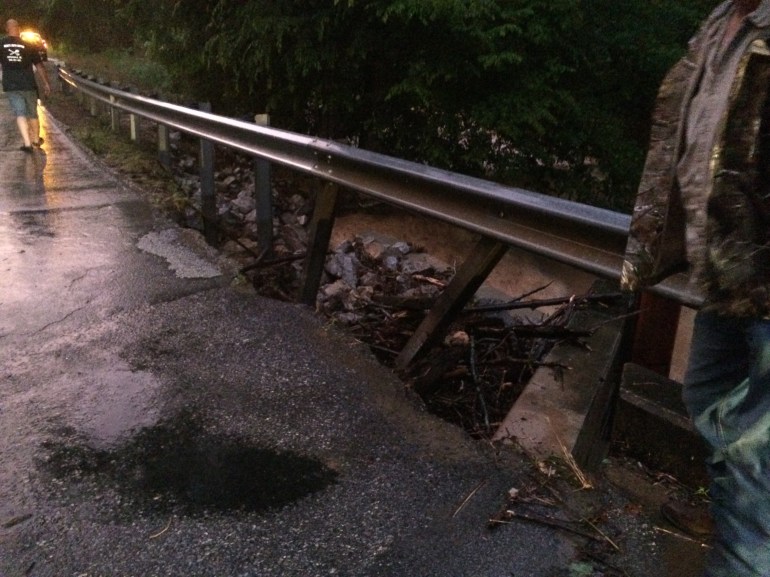 COLBERT COUNTY, Ala. (WHNT) – Crews shut down Ligon Springs Road at the bridge after a portion of the road collapsed from flood waters Wednesday.
The heavy rain lasted through the afternoon and evening, and a flash flood warning was issued through midnight.
Crews put up 'Bridge Closed' barricades around 7:30 P.M. Flood waters covered the bridge, also making it impassible.
Colbert County Emergency Management director Mike Melton said he had not been out to assess the damage yet, so they don't know how extensive it is.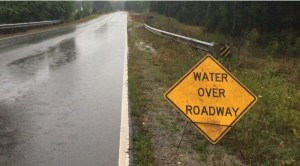 Roads were also partially impassable in the LaGrange community. LaGrange Road has warning signs and street department crews were out addressing major issues.
Melton did confirm no one had been hurt due to the storms.