This is an archived article and the information in the article may be outdated. Please look at the time stamp on the story to see when it was last updated.
COLBERT COUNTY, Ala. — Police in Colbert County say they've captured a man who plowed a vehicle into the old Brick Hatton Elementary school building Wednesday morning.
Brock Gooch was caught about 7 miles from where police said he crashed his vehicle, authorities said. Police said they believe someone drove him to a home on Old Highway 20 in Leighton, where he was captured.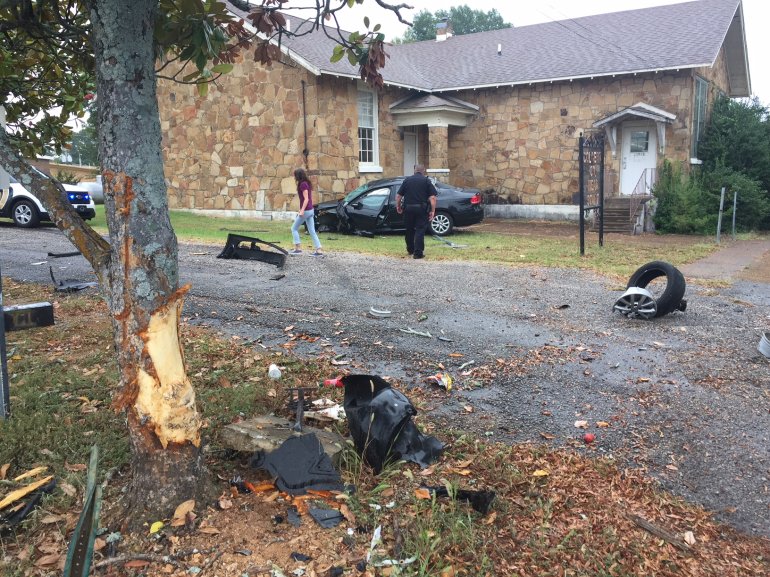 Students in the new Brick Hatton Elementary School were on lockdown as police searched the area.  Authorities say the man, Brock Gooch, has robbery warrants for his arrest in Lauderdale County.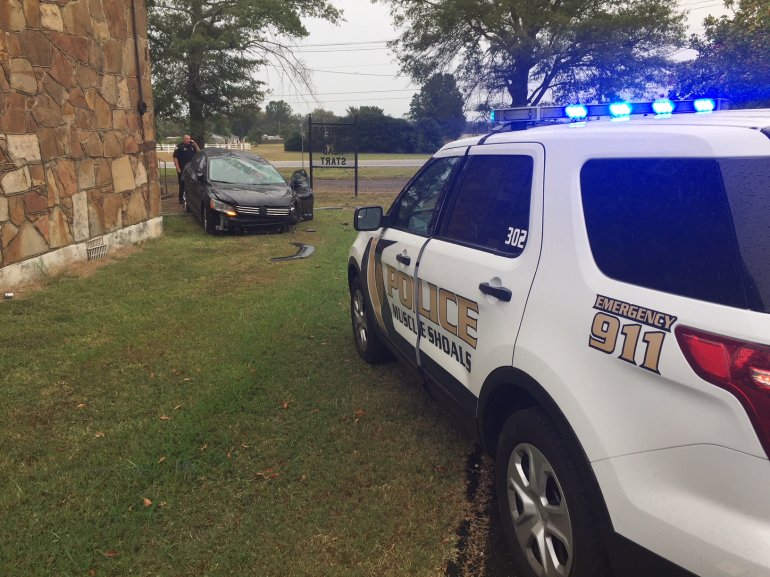 The chase reportedly started on Woodward Avenue and then went east on Second Street. It ended around 9:30 a.m. when police said Gooch lost control and slid through the parking lot at the old school.