This is an archived article and the information in the article may be outdated. Please look at the time stamp on the story to see when it was last updated.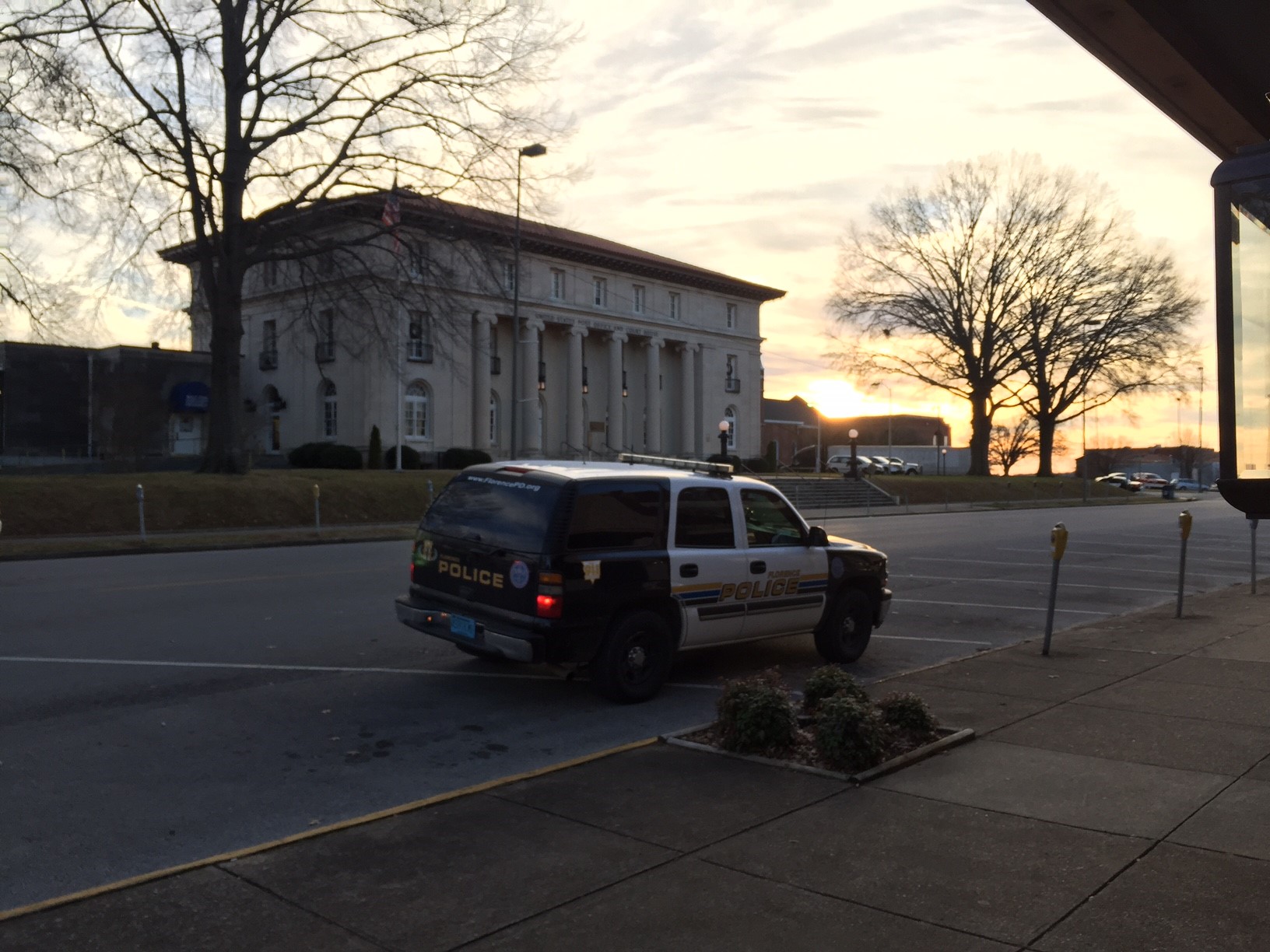 FLORENCE, Ala. – The Florence Police Department has cleared two suspicious bags found Wednesday morning at the federal courthouse downtown.  It turns out they contained hot dogs.
The department used a Hazardous Devices Unit at the scene and an x-ray machine to inspect the two paper bags, then used a robot to remove them.
Officers say the x-ray gave them enough concern to use the robot to remove the packages.  While moving the bags, one of them ripped open. It turns out the bags had hot dogs wrapped in aluminum foil inside.
During the search, police closed a portion of downtown, including Seminary Street from Tombigbee to Mobile Street.
A U.S. Marshal initially found the bags on the front steps of the courthouse.
Police aren't sure how the bag got there. They say a homeless person might have left them there overnight.