This is an archived article and the information in the article may be outdated. Please look at the time stamp on the story to see when it was last updated.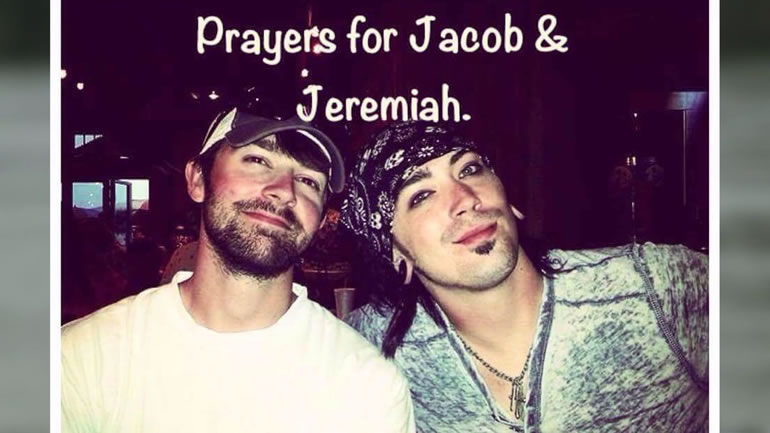 COLBERT COUNTY, Ala. (WHNT) – After an extensive search, a fisherman found the body of a missing boater near the Pride Landing boat ramp in Colbert County on Tuesday morning.  The man's brother is still missing, though.
Jacob Sanders' body was found about 8 a.m.  He and his brother, Jeremiah, went missing March 1 on Pickwick Lake.
The location of this morning's discovery is roughly 11 miles down river from where crews located the men's boat. Crews and volunteers have searched by air and water for two weeks.
Crews continue to look for Jeremiah Sanders from Wilson Dam to the Natchez Trace Bridge and Waterloo. EMA officials say they still want to focus on an area near the TVA RockPile Park.  Today, there are 12 crews on the water.  The Civil Air Patrol is expected to bring in an airplane to help this afternoon.
WHNT News 19 will continue to track today's developments.
Read more coverage of the search on WHNT.com.