This is an archived article and the information in the article may be outdated. Please look at the time stamp on the story to see when it was last updated.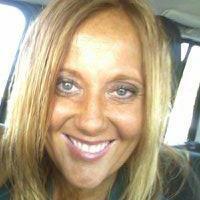 LAUDERDALE COUNTY, Ala. (WHNT) – Deputies in Lauderdale County say a missing woman has been found. 
Tonya Gist, 38, is alive and safe. 
Teams found Gist in some woods in the Hidden Valley area just off County Road 8. 
Gist had been missing since Sunday evening.