This is an archived article and the information in the article may be outdated. Please look at the time stamp on the story to see when it was last updated.
FRANKLIN COUNTY, Ala. — Authorities in northwest Alabama are searching for an inmate who escaped over the weekend.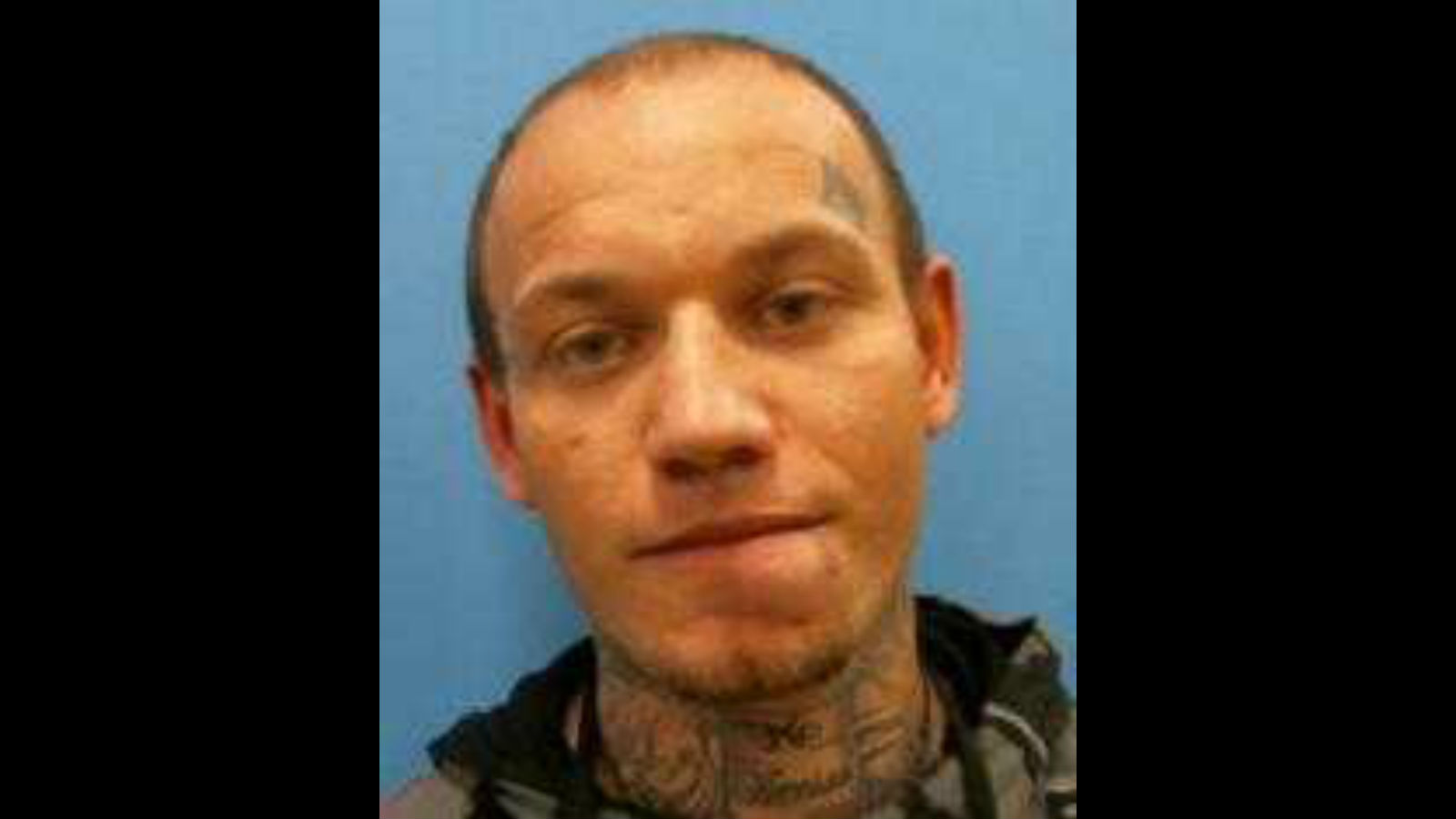 Franklin County Sheriff Shannon Oliver says Robert Lee Brown, 26, crawled one fence and then climbed over a razor wire fence.
Brown was in jail on a parole violation. He faces 12 years in prison.
If you know any information that could help investigators, please call the Shoals Area Crime Stoppers tip line at 256-386-8685.