This is an archived article and the information in the article may be outdated. Please look at the time stamp on the story to see when it was last updated.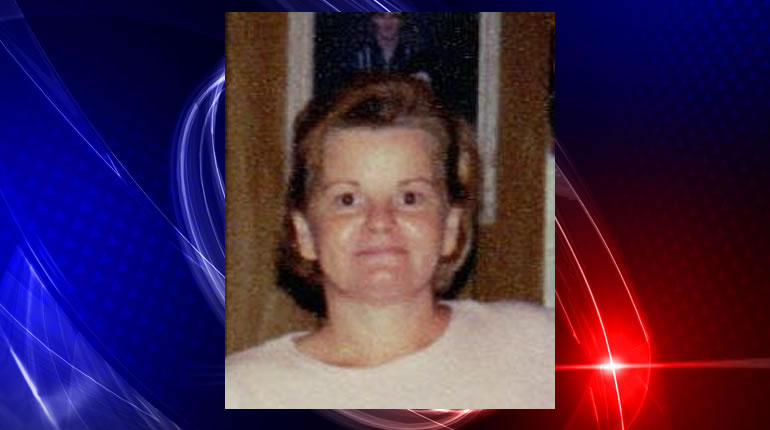 COLBERT COUNTY, Ala. (WHNT) – Colbert County Sheriff Ronnie May says a missing woman has been found in Prentiss County, Mississippi.
Kathy Dawson, 51, is disoriented but in good condition.  Her family has been notified.  Dawson was found Friday afternoon in her car on the side of the road near Booneville by Mississippi State Troopers.  Her car had run out of gas.
Prior to this, Dawson had not been seen since August 4.