This is an archived article and the information in the article may be outdated. Please look at the time stamp on the story to see when it was last updated.
SHEFFIELD, Ala. – If you've gone outside over the last few days you've noticed summertime is upon us. While many of us have a place to go to escape the sweltering heat, there is a group of people in northwest Alabama who have to survive the best they can.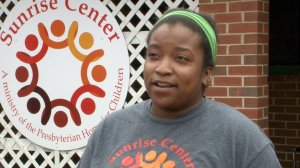 "I didn't know there was this big of a need and this many people in this area," stated Courtney McKinnon the Director of the Sunrise Center in Sheffield.
Each morning, McKinnon picks up several homeless people in Florence and brings them to the center in Sheffield.
"The heat index is 101 I think today (Wednesday); on days like that we have higher numbers," said McKinnon. "The people  just want to come over here and not necessarily wanting to use the facility, but just trying to come over here to get some water and just stay somewhere where they are out of the elements."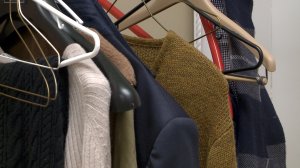 The Sunrise Center has a big need right now. With increased use, they need supply donations like water, non-perishable food, and summer type clothing.
"When they come out here I try my best, before they leave, take all of the water they can and take all of the food they can. Which is hard, especially when the donations are limited and we don't have enough to give out," explained McKinnon.
Supplies which can save the life of someone who just needs a hand-up.
Since the Sunrise Center opened in January they have 110 clients who are homeless in the Shoals.
For information on how you can help the Sunrise Center with donations, visit them on Facebook.