This is an archived article and the information in the article may be outdated. Please look at the time stamp on the story to see when it was last updated.
HALEYVILLE, Ala. – At 2:00 p.m. on Friday, February 16, 1968, history was made. That's when state Rep. Rankin Fite made the first call to 911 in the nation.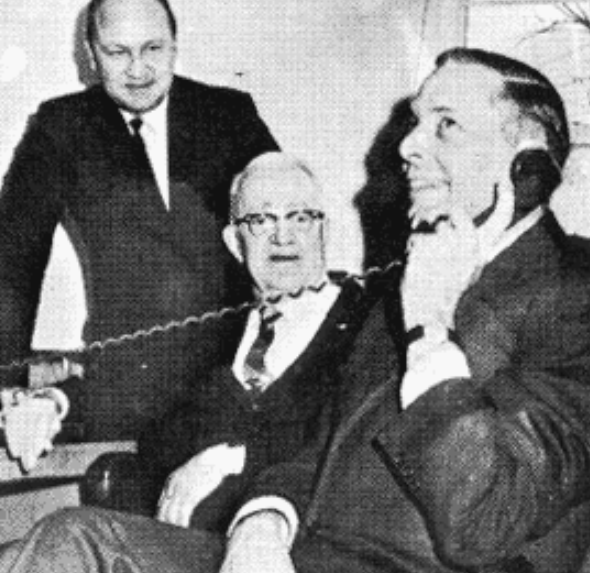 The call was placed from Mayor James Whitt's office in Haleyville, and answered a short distance away at the police station. U.S. Rep. Tom Bevill answered the call with a simple "Hello."
According to archival information, B.W. Gallagher, who was the president of the Alabama Telephone Co., decided to beat AT&T to the punch and install the nation's first 911 system. He read about the company's plan in the Wall Street Journal in January. He started work immediately to get the needed approvals to install the system in Haleyville.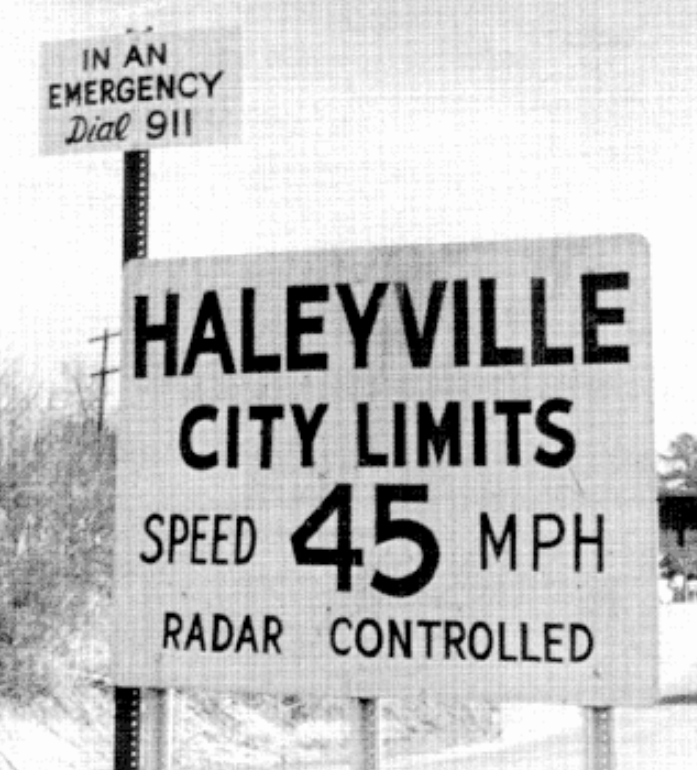 City leaders put up a sign near the Haleyville City Limits sign announcing the new three-digit phone number to call in case of emergencies.
Congressman Robert Aderholt is from Haleyville. He announced on Thursday that the red phone used to make the first call to 911 will be temporarily displayed at the Smithsonian's Museum of American History.