This is an archived article and the information in the article may be outdated. Please look at the time stamp on the story to see when it was last updated.
LAUDERDALE COUNTY, Ala. (WHNT) – Several Lauderdale County agencies worked together to bust a large marijuana grow operation.
Detectives seized more than 1,000 plants from a home on County Road 38.
Investigators say these marijuana plants would be worth more than $2 million when they're fully grown.
Vicki Peden is charged with possession of marijuana and drug paraphernalia.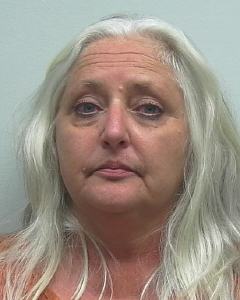 During the raid of Peden's home, detectives also found more than 20 gallons of homemade wine.
Since Lauderdale County is a dry county, Peden is also accused of illegal possession of liquor.