This is an archived article and the information in the article may be outdated. Please look at the time stamp on the story to see when it was last updated.
FLORENCE, Ala. – In August of 2017, three complaints were filed with the Alabama Department of Environmental Management about the illegal dumping of debris from a UNA demolition site. The case is drawing closer to a resolution.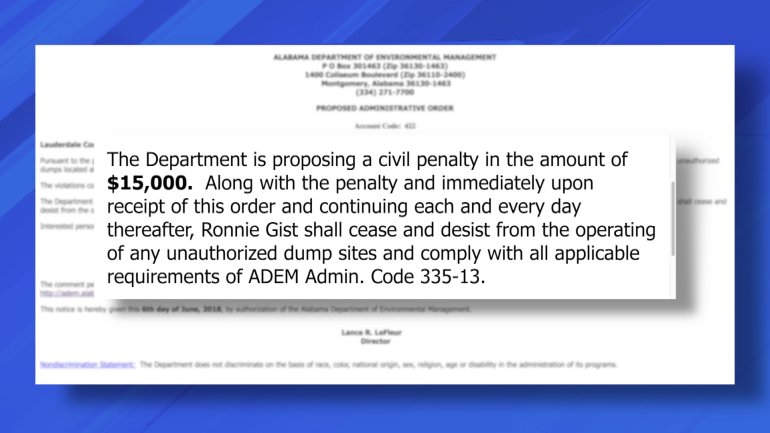 ADEM just released a Proposed Administrative Order which spells out the civil penalty Ronnie Gist faces for illegally dumping demolition material at three separate sites.
The complaints filed state the debris from the University of North Alabama Science building was not being taken to licensed landfills.
According to ADEM, three sites were identified as containing debris in Lauderdale County located on County Roads 8, 23, and 24.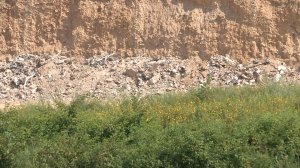 The department is proposing a civil penalty of $15,000 and a cease and desist for Ronnie Gist from operating any unauthorized dump sites.
We spoke with Gist on the phone Monday. Unaware of the proposal, Gist said he has removed the debris from all three sites and closed them. Gist also said since the UNA complaints he has strictly abided by ADEM regulations and sends all demolition material to approved landfills.
Anyone who wishes to comment on the Proposed Administrative Order has 30-days from June 6th to submit written comments or request a hearing with ADEM. Follow this link to read the entire Proposed Administrative Order ADEM wants to issue against Ronnie Gist Excavating.