This is an archived article and the information in the article may be outdated. Please look at the time stamp on the story to see when it was last updated.
TUSCUMBIA, Ala. – One year has passed since a Colbert County man was gunned down outside of his home in the middle of the night. The family is still mourning their loss and making a plea for answers.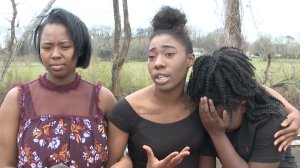 There's a look of desperation and sorrow in their eyes.
"It's hard. We don't know anything," stated Derrick Bates' daughter, Tamyia Qualls. "We just know our dad went home and that happened."
On March 9, 2017, Derrick Bates pulled into his Tuscumbia driveway. As he walked towards the front door, investigators say a man walked up from behind and shot him at point-blank range.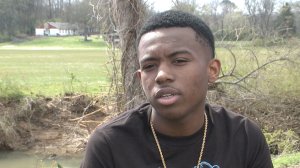 "There is no point in taking someone from their family…just…(sigh)," Derrick Bates Jr. said.
To date, Tuscumbia police have been unable to make an arrest. According to investigators, there has been very little talk about who may have done it.
Bates' seven children continue to struggle with their loss.
"He was always there," described Qualls. "If we didn't know anything else, we just knew dad, that's all they knew. That's all we had."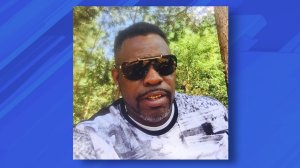 As they cope with their dad's tragic death there is a plea for help, someone has to know who is behind the shooting.
"I feel like it's too small; like it is too small of an area. And knowing they are still out there, it scares me the most," said Bates.
The kids are all afraid, they could be next.
WHNT News 19 spoke with investigators at the Tuscumbia Police Department on Friday. They are still struggling to develop leads in the case. The State Bureau of Investigation has agreed to lend an extra set of eyes to the case file, to see if anything has been missed.