This is an archived article and the information in the article may be outdated. Please look at the time stamp on the story to see when it was last updated.
TUSCUMBIA, Ala. (WHNT)  – Tuscumbia Police are looking for two men who broke into two businesses in one night.
Investigators have surveillance video from the night of Oct. 26. Those videos show two instances of vandalism and one theft.
A man broke through the door of the Chevron gas station on Dickson and 6th St.  Video shows him jumping behind the counter and leaving with a tray full of cash. Investigators say it was $104.
Less than an hour later, video shows a man trying to break into the Helen Keller Library. They are not sure if it is the same man, but he is wanted for criminal mischief and vandalism.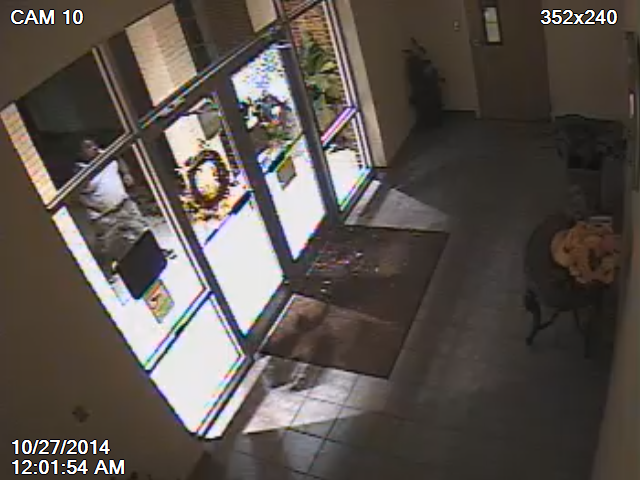 Russellville Police are looking for multiple people wanted on Grand Jury Indictments.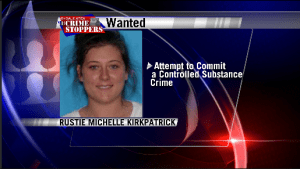 Rustie Michelle Kirkpatrick is wanted for four counts of Attempt to Commit a Controlled Substance Crime.
Investigators are also looking for Jimmy Ray Dotson Jr. He has a Grand Jury Indictment for Second Degree Theft of Property.
Larry Pardue is wanted for 8 counts of Attempt to Commit a Controlled Substance Crime.
The Shoals Area Crime Stoppers tip line is open for your tips on any of the people featured. The number is (256) 386-8685.
The call is anonymous and worth to a $1,000 cash reward.