This is an archived article and the information in the article may be outdated. Please look at the time stamp on the story to see when it was last updated.
TUSCUMBIA, Ala. - Just three weeks ago, a Tuscumbia man was gunned down outside of his home. Authorities are still in desperate need of the public's help to bring the shooter to justice.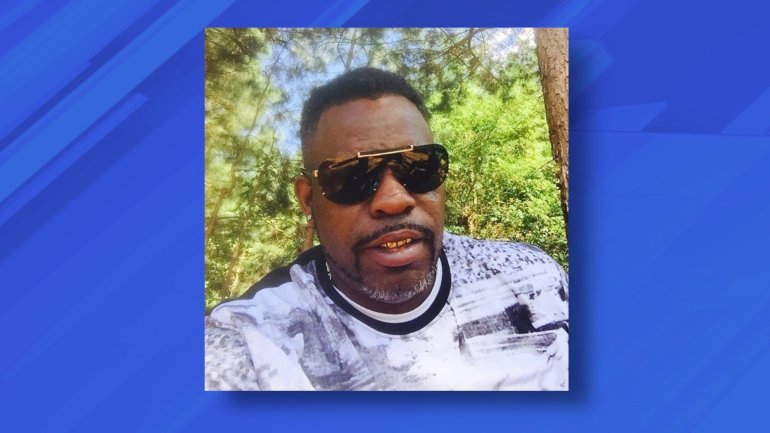 Tuscumbia Police Chief Tony Logan said investigators have spent countless hours working the murder of Derrick Bates. As time passes, information is getting harder and harder to come by.
"When a crime like this happens, initially you start to get a lot of information, and then very quickly that information flow begins to taper off," said Logan.
And that's where they are right now. They have interviewed dozens of people, some out-of-state. Logan said Bates was well-known across the Shoals and ran in many circles.
Investigators believe someone knows who did this; they just need them to come forward.
"We're not looking to jam anybody up who may have had brushes with the law in the past or anything like. They should not be concerned in coming in and talking with us," stated Logan. "That's not our interest; our interest is in solving the murder of Mr. Derrick Bates."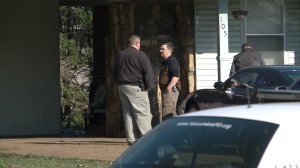 For the first time, Logan believes they have narrowed down the motive behind the murder. It has to do with how Bates liked to help people out.
"Somebody that knew his generosity with his money, also to be generous you have to have money on you, that's why we think robbery was a very strong motive," Logan explained.
A robbery that went very bad. Logan said he would like to give the family some closure before someone else gets injured or dies.
The Shoals Area Crime Stoppers is offering a reward of up to $1,000 for information which leads to an arrest. They can be reached by calling (256)386-8685 or texting 274637 with your information.
All correspondence is kept anonymous.