This is an archived article and the information in the article may be outdated. Please look at the time stamp on the story to see when it was last updated.
FLORENCE, Ala. (WHNT) - Two men had a different idea of cleaning up with they headed to a car wash in Florence.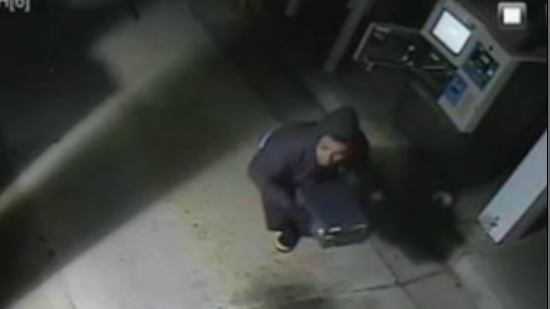 Florence Police investigators said they left with a shiny box of cash instead of shiny tires. Surveillance video shows them men walking up to the Super Sonic Car Wash on Azalea Drive. They use a cable to jimmy the door of the unity, and head straight for the computer screen.
Investigators said the two made off with a money box. The incident happened on August 4. Recognize either of the men, call or text the Shoals Area Crime Stoppers tip line.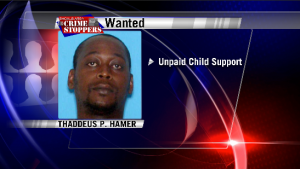 In this week's most wanted, Colbert County Sheriff's investigators are looking for a dead-beat dad. Thaddeus Hamer is wanted for unpaid child support. He was last seen at a home on Columbia Ave. in Sheffield.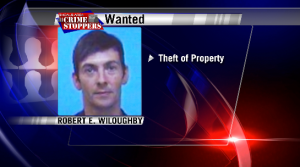 Russellville Police investigators have a grand jury indictment out for Robert Earl Willoughby II. They want him for theft of property.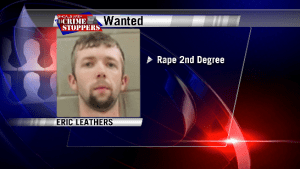 In Franklin County, Sheriff's investigators are looking for Eric Leathers wanted on a rape 2nd charge.
Can you help any of these agencies identify or locate the men featured above?
Pick up your phone and call or text the Shoals Area Crime Stoppers at (256) 386-8685. You can also text your tips by sending tip1293 plus your tip to 274637 (CRIMES).
You will be kept anonymous and your tip may be worth up to $1,000 in cash.