This is an archived article and the information in the article may be outdated. Please look at the time stamp on the story to see when it was last updated.
FRANKLIN COUNTY, Ala. – Russellville police are searching for a theft suspect caught on camera. Investigators are hoping someone can recognize the man and help bring him to justice.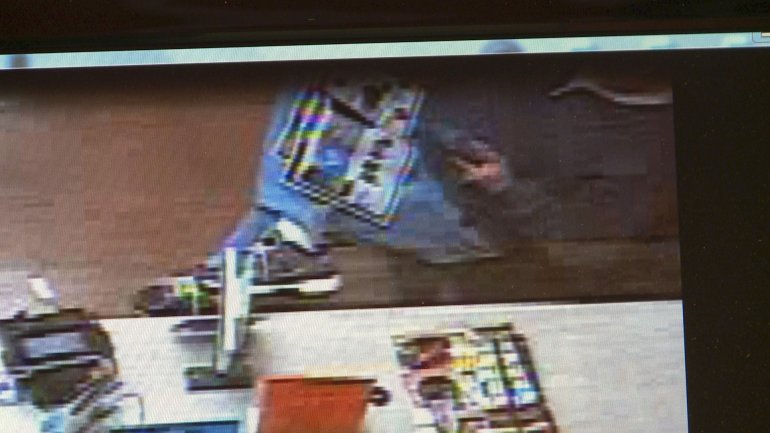 See the guy in the top right corner of the screen? After using his cellphone, he lays it down on the bench next to him.
When his items are ready to be picked up at Walmart in Russellville, he forgets about his phone.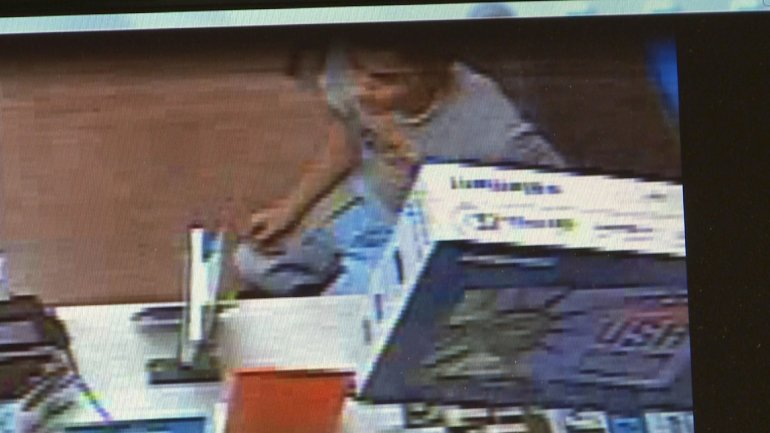 Fast forward a couple of minutes and a guy shows up with a television. Spotting the phone, Mr. TV Guy sits down next to it and picks it up.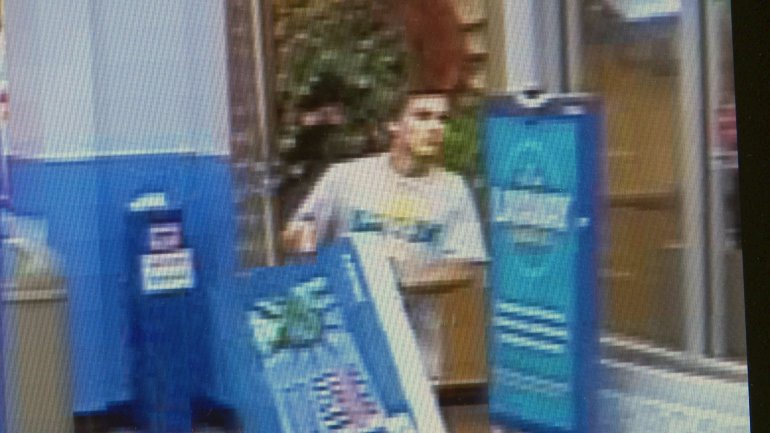 Investigators said rather than doing the right thing, he slides the phone into his pocket.
That's theft and Russellville police would like to identify the guy. Here's a good shot of him walking out the front doors.
The Franklin County Sheriff's Office says 35-year-old Anthony Wayne Lane has an arrest warrant for receiving stolen property. His last known address is in Russellville.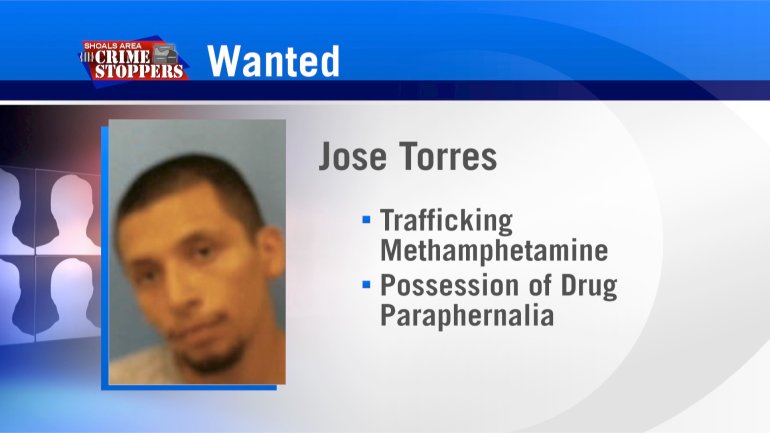 Jose Torres is also wanted by the Franklin County Sheriff's Office on charges of trafficking methamphetamine and possession of drug paraphernalia.
Recognize any of these people and know their where-abouts? Give the Shoals Area Crime Stoppers an anonymous call or text.
The tip line is now open at (256)386-8685. You can also text your tip to 274637 (CRIMES), in the message type "tip1293" and your information.
When texting, make sure to identify which crime you are contacting operators about.
All tips are worth a cash reward.