This is an archived article and the information in the article may be outdated. Please look at the time stamp on the story to see when it was last updated.
LAUDERDALE COUNTY, Ala. - We are gathering more information about the weekend incident which claimed a man's life in Lauderdale County.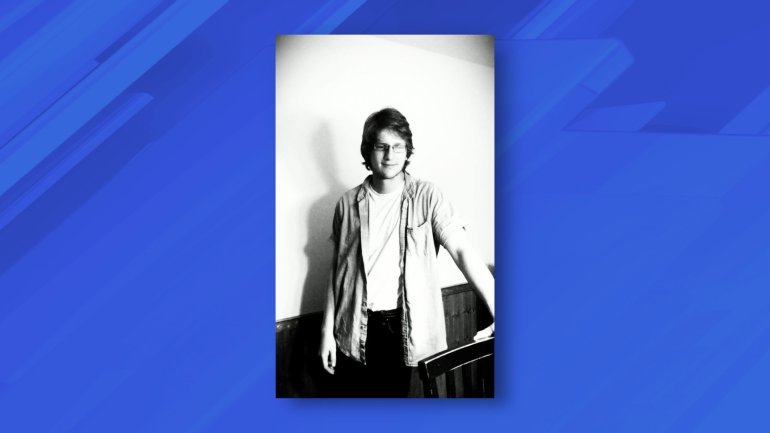 Massachusetts native Brian Sandlin was killed while walking along the side of a busy highway, the driver who struck him has yet to be identified.
Just outside the Florence city limits, orange dots are now spray painted on Highway 20. State Troopers say this is where 25-year-old Brian Sandlin lost his life. The incident reportedly happened just before 3:30 Saturday morning.
According to investigators, the driver who hit Sandlin while he was walking immediately left the scene.
"We're currently looking for that vehicle," stated ALEA spokesman Sr. Trooper Jonathan Appling. "We are following up on several leads and we have several different paths we are going down to try to locate that vehicle and its driver."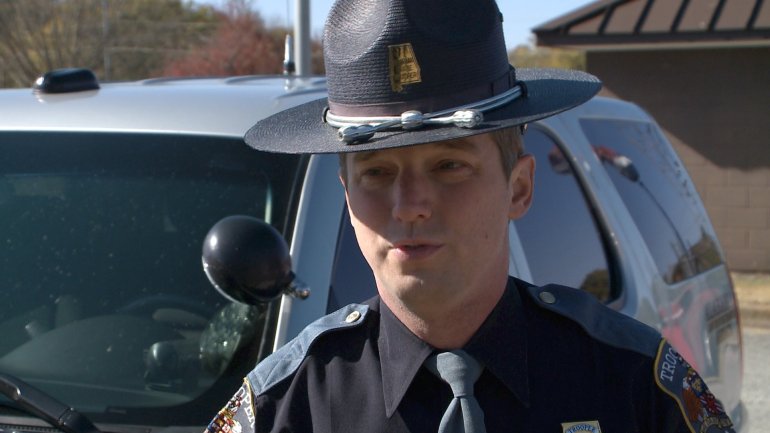 Those who knew Sandlin said he had just moved to the Shoals to pursue a music career.
Troopers who are working the incident are still trying to piece together why he was walking along the highway. But no matter the reason, they say his family deserves answers as to what happened.
"That is a loved one. That is someone who has a family that cares about them and we need to find out exactly what happened," stated Appling.
An aspiring musician, who friends said, lost his life way too early.
If you have any information which could help authorities track down the driver of the vehicle, contact the Shoals Area Crime Stoppers or the Quad-Cities State Trooper Post in Sheffield.