This is an archived article and the information in the article may be outdated. Please look at the time stamp on the story to see when it was last updated.
COLBERT COUNTY, Ala. – The Sheffield Police Department is asking for the public's help identifying a woman accused of trying to do some Christmas shopping without paying.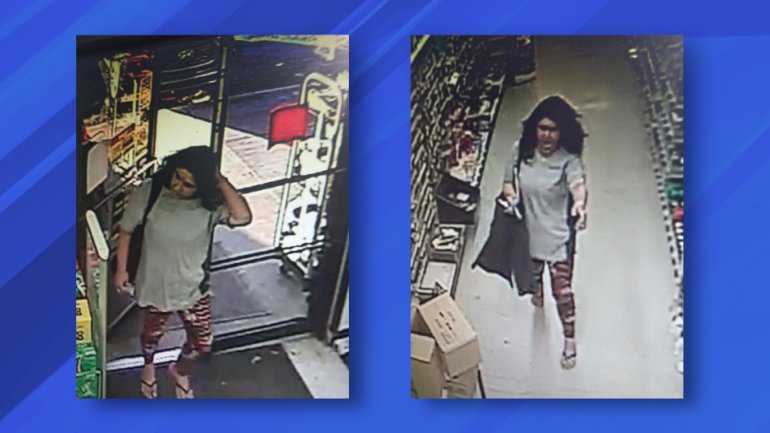 Two pictures have been released by Sheffield police. Detectives say the woman featured in them tried to steal from a retailer. Earlier this month, police say the woman went into Dollar General on South Montgomery Avenue and tried to hide several items on her person. When employees confronted her – she took off.
According to police, many of the items she was trying to steal were dropped. Despite not getting away with anything, police say attempting to steal is still a crime and she was caught on camera.
Help out the Sheffield Police Department by identifying the woman. The Shoals Area Crime Stoppers has made it easier than ever to anonymously give your tips. To speak with an operator over the phone, dial (256) 386-8685. If texting is better for you, send a detailed message to 274637 (CRIMES). Tips may also be submitted on the Shoals Area Crime Stoppers Facebook page.