This is an archived article and the information in the article may be outdated. Please look at the time stamp on the story to see when it was last updated.
RUSSELLVILLE, Ala. – An alarming crime has remained unsolved in Russellville for going on two years now. Dozens of guns were stolen from a pawn shop before criminals torched the building to cover their tracks.
For months, the burned out remains stood as evidence along U.S. 43 in Russellville. In the early morning hours of September 4, 2016, one person, possibly more broke into Mike's Pawn Shop. While inside more than sixty guns were taken from the display cases. To keep authorities from quickly discovering the heist, Mike's Pawn Shop was set on fire.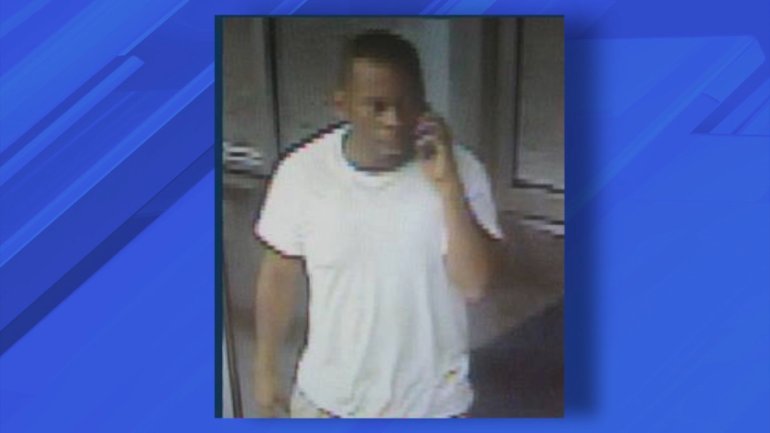 Surveillance pictures from a near-by store were released by the ATF. They believe this man, seen in the area before the burglary and fire, is responsible.
Russellville police say they continue to follow-up on leads in the burglary hoping to bring someone to justice. If you recognize this man, contact the Shoals Area Crime Stoppers.
The Shoals Area Crime Stoppers has made it easy to pass along your anonymous tips. You can do so by calling (256)386-8685, texting 274637 with your detailed information, or submitting a tip through the Shoals Area Crime Stoppers Facebook page. Each tip will be passed on to Russellville investigators.