This is an archived article and the information in the article may be outdated. Please look at the time stamp on the story to see when it was last updated.
FLORENCE, Ala. - Police are trying to identify a theft suspect in this week's Shoals Area Crime Stoppers report. Investigators said the card was used several times before being deactivated.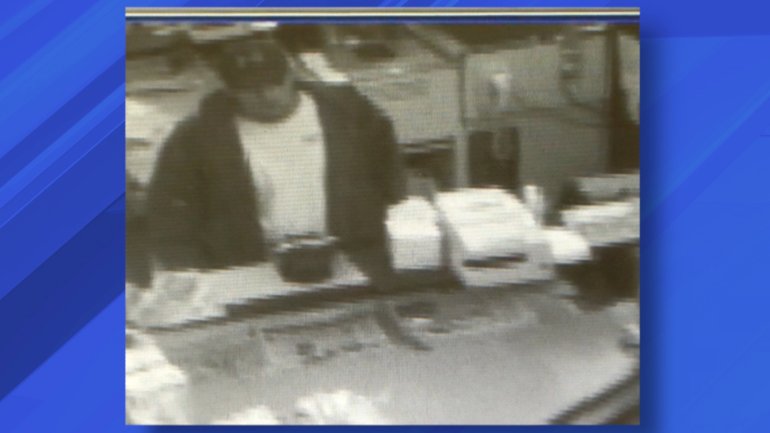 It's not the best video, but it's all Florence police could get.
The suspect seen in the clip is using a stolen credit card at Foodland on Cox Creek Parkway.
Investigators said the man stole the card and went around to several stores buying liquor and snacks.
He didn't ring up a tremendous bill, but it's still theft and charges are waiting for him once he's identified.
The Franklin County Sheriff's Office has an arrest warrant for Anthony Wayne Lane. He faces a charge of receiving stolen property.
Jose Torres is wanted by the sheriff's office on charges of trafficking methamphetamine and possession of drug paraphernalia.
Last in this week's most wanted list is Scottie Eugene Ayers. Investigators said he has a warrant for unlawful manufacturing of a controlled substance.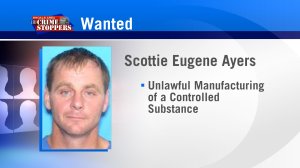 Reward money is waiting to be awarded for anonymous information which leads to the arrest of any of these men.
The tip line is now open at (256)386-8685. You can also text your tip to 274637 (CRIMES), in the message type "tip1293" and your information. When texting, make sure to identify which case you are informing the operators about.