This is an archived article and the information in the article may be outdated. Please look at the time stamp on the story to see when it was last updated.
RUSSELLVILLE, Ala. – The Russellville Police Department is trying to identify two people thought to be responsible for multiple thefts. They are releasing their pictures in hopes of putting them behind bars.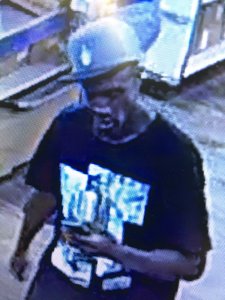 This is one of the people Russellville police would like to identify. Investigators said she has visited a local grocery store several times, taking items out without paying.
According to investigators, she may have been helped by this man. The surveillance photos were captured in late April.
Be the one who helps Russellville police put an end to this shoplifting spree.
Russellville police would also like to get cuffs on these three.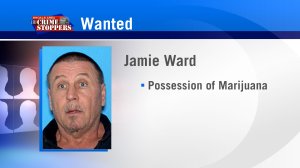 Jamie Lot Ward may be surprised to find out he is wanted on a grand jury indictment for      possession of marijuana.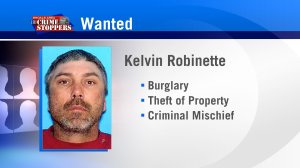 Kelvin Swain Robinette is wanted on charges of burglary, theft of property, and criminal mischief.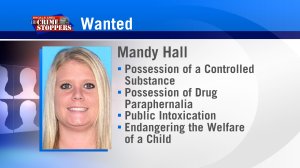 Mandy Gail Hall wraps up the most wanted with numerous warrants. They include possession of a controlled substance, possession of drug paraphernalia, public intoxication, and endangering the welfare of a child.
Help Russellville police bring these people to justice.
Your calls and text messages are anonymous and worth a cash reward.
Call or text the Shoals Area Crime Stoppers right now with your tips. To speak with a tip line operator, call (256)386-8685.
For those who wish to text the tip to 274637 (CRIMES) and your information. Make sure to reference which case you are messaging operators about.