This is an archived article and the information in the article may be outdated. Please look at the time stamp on the story to see when it was last updated.
LAUDERDALE COUNTY, Ala. - Investigators with the Lauderdale County Sheriff's Office would like to know who these two people are.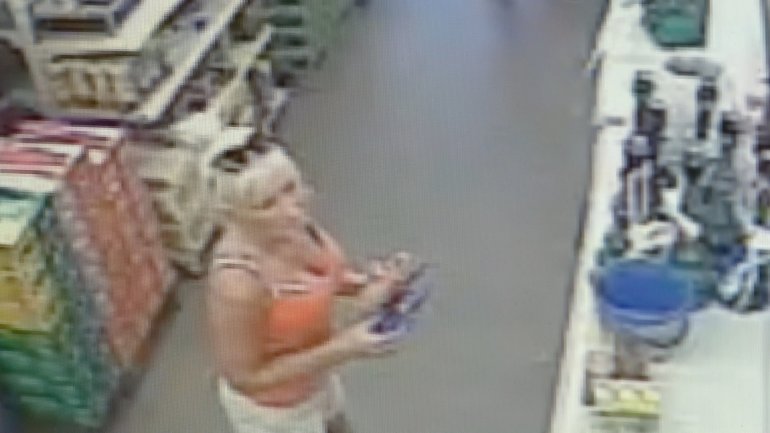 The woman took her time shopping at Dollar General in Cloverdale on March 31st.
When they finally made it to the counter, the man can be seen thumbing through his money.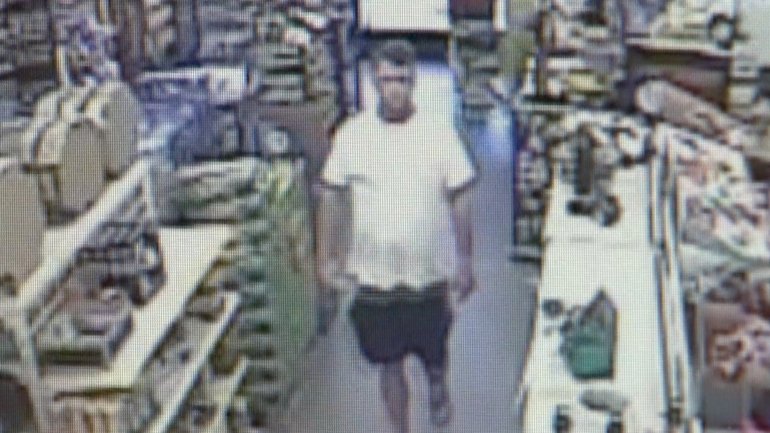 Where things went bad was when he paid with a fake $20 bill.
He can be seen dividing the good money and counterfeit money up before sticking it back in his pocket.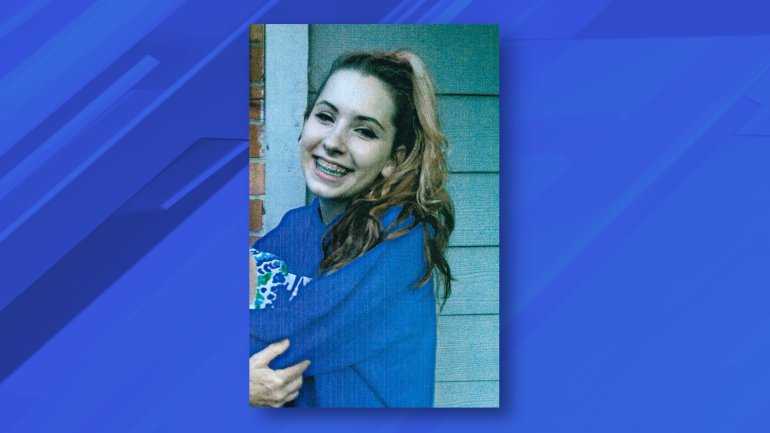 Florence police have spent countless hours looking for Madison Francis Holbert.
The 15-year-old was dropped off March 4th and the YMCA on Helton Drive.
According to investigators, that was the last time anyone has had contact with her. They are hoping getting her picture out into the public will help them locate her.
If you have any information about solving these cases, call or text the Shoals Area Crime Stoppers tip line. To speak with a tip line operator, call (256)386-8685. For those who wish to text the tip to 274637 (CRIMES), in the message type your information. Make sure to reference which case you are messaging operators about.
The correspondence is kept anonymous and you will be eligible for a cash reward.