This is an archived article and the information in the article may be outdated. Please look at the time stamp on the story to see when it was last updated.
FLORENCE, Ala. – The Lauderdale County Sheriff's Office needs help identifying a couple of men. They were caught on surveillance cameras shortly before a theft took place nearby.
Investigators say the two men were driving white Toyota Camry, which was seen pulling up to the pumps of a gas station on Highway 20 in Central.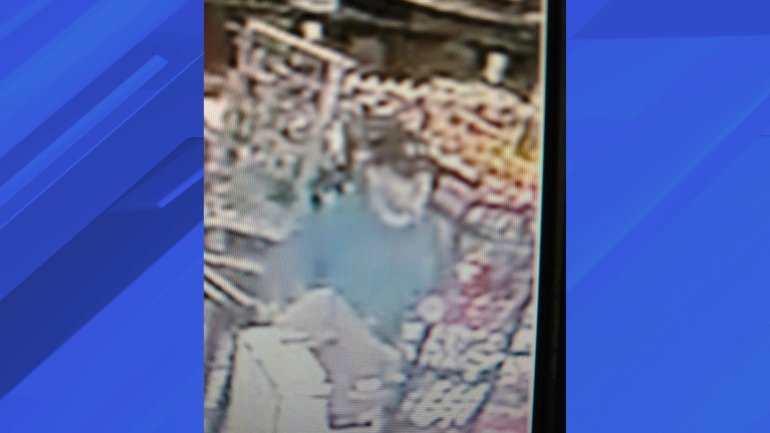 One of the men could be seen wearing a dark-colored shirt and black hat. The other man is identified as older and was wearing a light checkered button-up shirt.
After pulling up to the gas pumps, they walked into the store and looked around for a few minutes before making a purchase.
The surveillance video is from Friday evening, September 8th.
The Lauderdale County Sheriff's Office believes the two men may have information about a burglary at a home in Central, shortly after the video was captured.
During the theft, a gun safe was taken from the home, only to be found by deputies later that night.
Lauderdale County Sheriff's Office investigators said the just want to talk with the guys to determine if they have information on the crime.
If you recognize the men, call or text the Shoals Area Crime Stoppers tip line.
To speak with an operator, call (256)386-8685. If texting is preferred, write out your message and send it to 274637.
All correspondence is kept anonymous.