This is an archived article and the information in the article may be outdated. Please look at the time stamp on the story to see when it was last updated.
FLORENCE, Ala. – Filling up a shopping cart with items and then walking out of the store is a crime.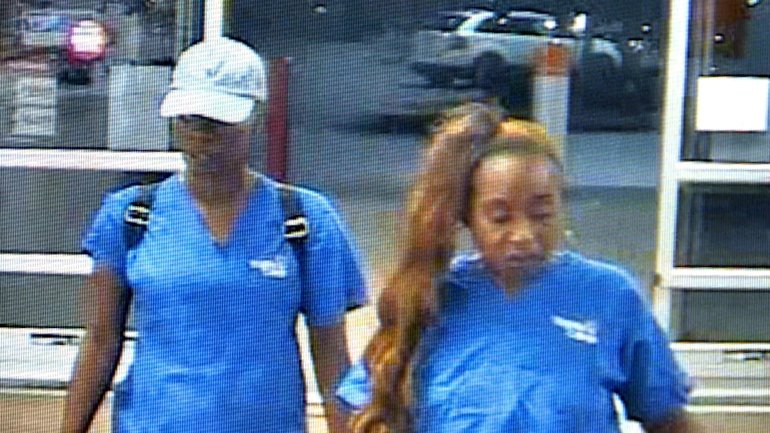 This past weekend, two women walk into Walmart on Hough Road in Florence. They nonchalantly get a shopping cart in the front of the store. As Florence police tell us, the two women strolled the aisles for quite some time.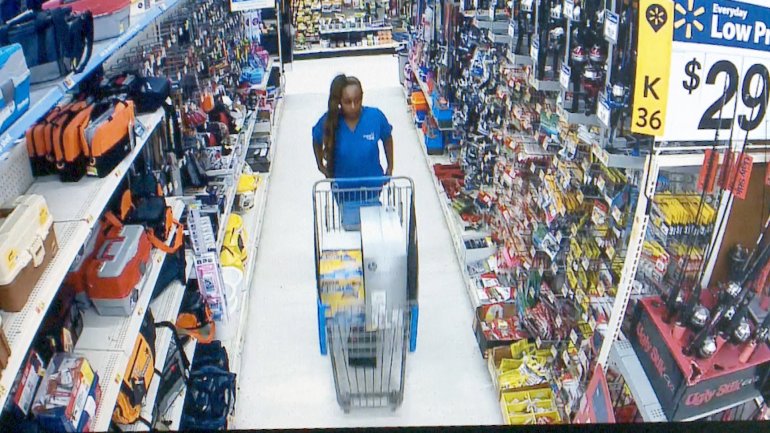 On their walk, they filled not one shopping cart but two. Investigators say car batteries, computers, an air fryer, and automotive parts were on their shopping list. After they got done shopping police say they walked out with more than $850 worth of merchandise. Surely someone can identify who these women are. The first person to contact the Shoals Area Crime Stoppers with this information is eligible for a cash reward.
The Shoals Area Crime Stoppers has made it easy to pass along your anonymous tips. You can do so by calling (256)386-8685, texting 274637 (CRIMES) with your detailed information, or submitting a tip through the Shoals Area Crime Stoppers Facebook page. Each tip will be passed on to Florence police.