This is an archived article and the information in the article may be outdated. Please look at the time stamp on the story to see when it was last updated.
SHEFFIELD, Ala. – Police are searching for the man responsible for a vehicle theft in Sheffield, and his alleged crime was captured on surveillance cameras.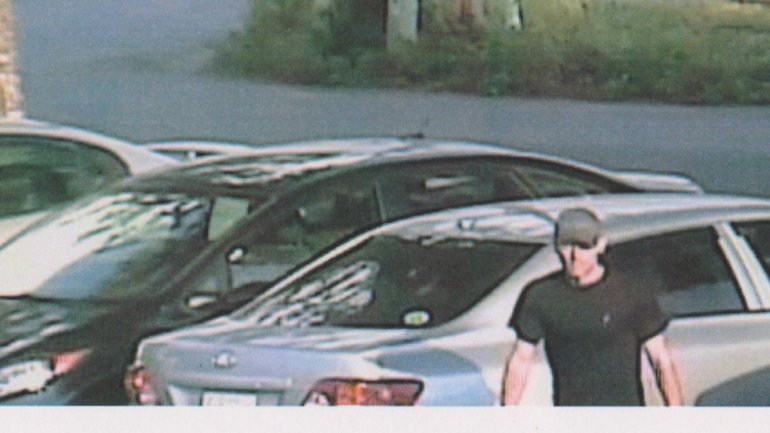 Authorities say it takes a brave soul to steal a vehicle in broad daylight.
According to Sheffield police, this man stole a Jeep Wrangler in May. His crime happened in the parking lot of the International Brotherhood of Electrical Workers.
Investigators say the Jeep was located in Florence, but he is still out there somewhere. Help Sheffield police by identifying him.
Russellville police have this week's most wanted.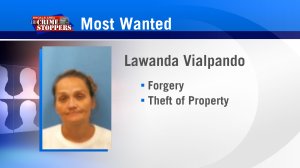 Lawanda Diana Vialpando is wanted on grand jury indictments for forgery and theft of property.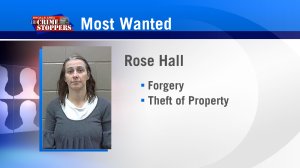 Russellville police are also holding grand jury indictments for Rose Hall. She faces charges of forgery and theft of property as well.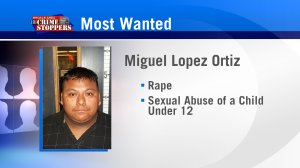 Authorities across the southeast are still looking for Miguel Lopez Ortiz. Russellville police are holding arrest warrants for rape and sexual abuse of a child under the age of 12.
Help law enforcement by sharing your wealth of knowledge with them. A simple phone call or text message to the Shoals Area Crime Stoppers can put all of these people we just featured behind bars.
To speak with an operator, call (256)386-8685. Those who like the convenience of texting, send your detailed message to 274637 (CRIMES). All correspondence is kept anonymous and is worth a cash reward.