This is an archived article and the information in the article may be outdated. Please look at the time stamp on the story to see when it was last updated.
FLORENCE, Ala. – The Florence Police Department needs the public's help in locating a theft suspect. The video is only four seconds long, but luckily we have slow-motion and can also freeze it. Police say this man may have committed a theft.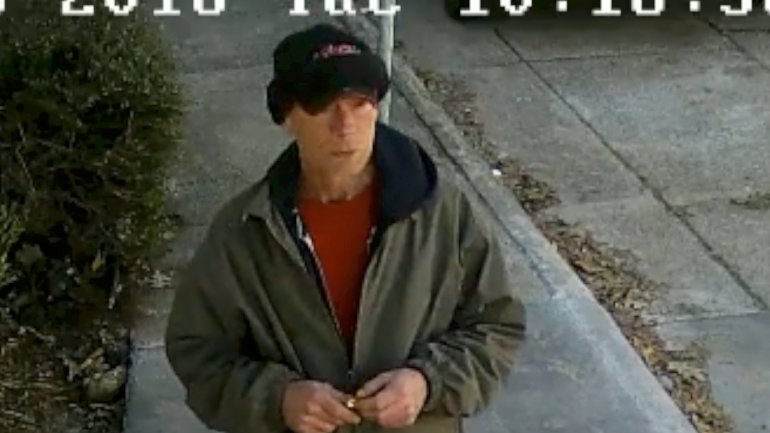 In February, cameras in downtown Florence captured him loitering around a business. Investigators say he was waiting for his chance to steal a tool bag from a contractor's truck. Once he got that chance – he grabbed it and took off.
Florence police believe this moment in time will help identify the man.
The Franklin County Sheriff's Office picks up this week's most wanted.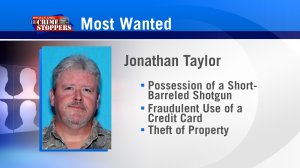 Jonathan Taylor has a long list of charges to answer for. Some of those include possession of a short-barreled shotgun, fraudulent use of a credit card, and theft of property.
Alysia Shey Uzdil also has an arrest warrant with sheriff's deputies. She is wanted for chemical endangerment of a minor.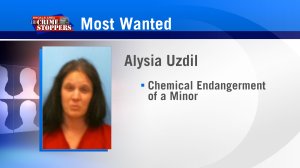 Call or text the Shoals Area Crime Stoppers tip line with any information which can bring these people to justice.
To claim available rewards, all you have to do is give us a tip which leads to an arrest.
You will remain anonymous through-out the process.
The tip line phone number is (256) 386-8685. Send your text message to 274637, make sure to include which crime you are referring to.