This is an archived article and the information in the article may be outdated. Please look at the time stamp on the story to see when it was last updated.
FLORENCE, Ala. (WHNT) - In this week's Shoals Area Crime Stoppers report, Florence Police are searching for two men and two women who went on a computer shopping spree, but failed to pay for what they took home.
On March 8th just after 10p.m., the men can be seen on surveillance video strolling down the aisles of Walmart on Hough Road checking out the merchandise.
In the hardware section they pick-up a pair of bolt cutters, but Florence Police said they weren't interested in taking them home.
Instead detectives said they took the cutters to the computer section and cut the locks off two laptops.
Police said the two men and two women spent a couple of hours in the store before heading out with nearly $1,000 in stolen merchandise.
The Franklin County Sheriff's Department has warrants in hand for this week's most wanted.
First on the list is Rafeal Ramos Lopez.
Investigators said Lopez has warrants for domestic violence by strangulation or suffocation and domestic violence second degree.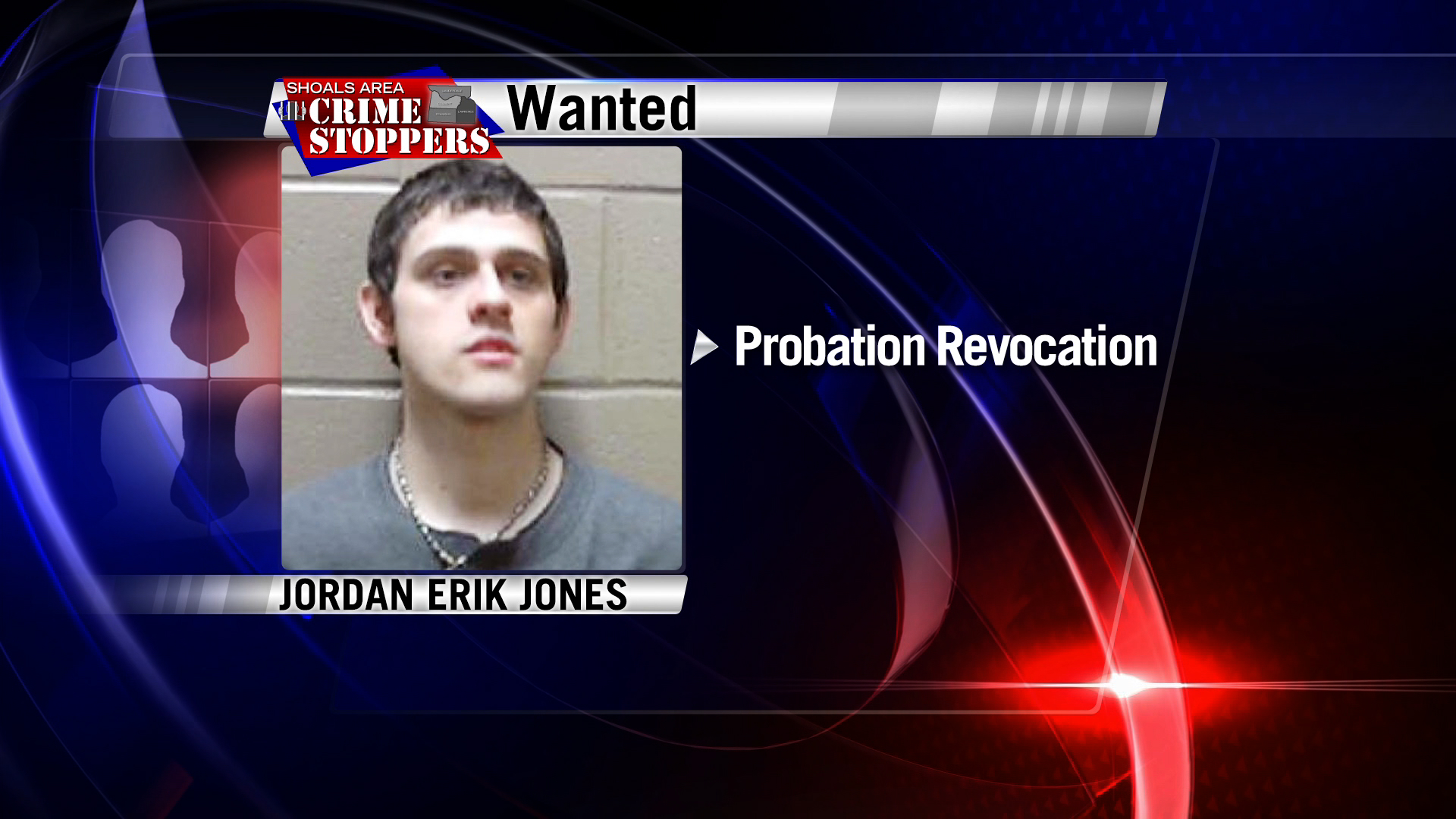 Jordan Erik Jones from Mantachie Mississippi, is wanted by Franklin County authorities after having his probation revoked.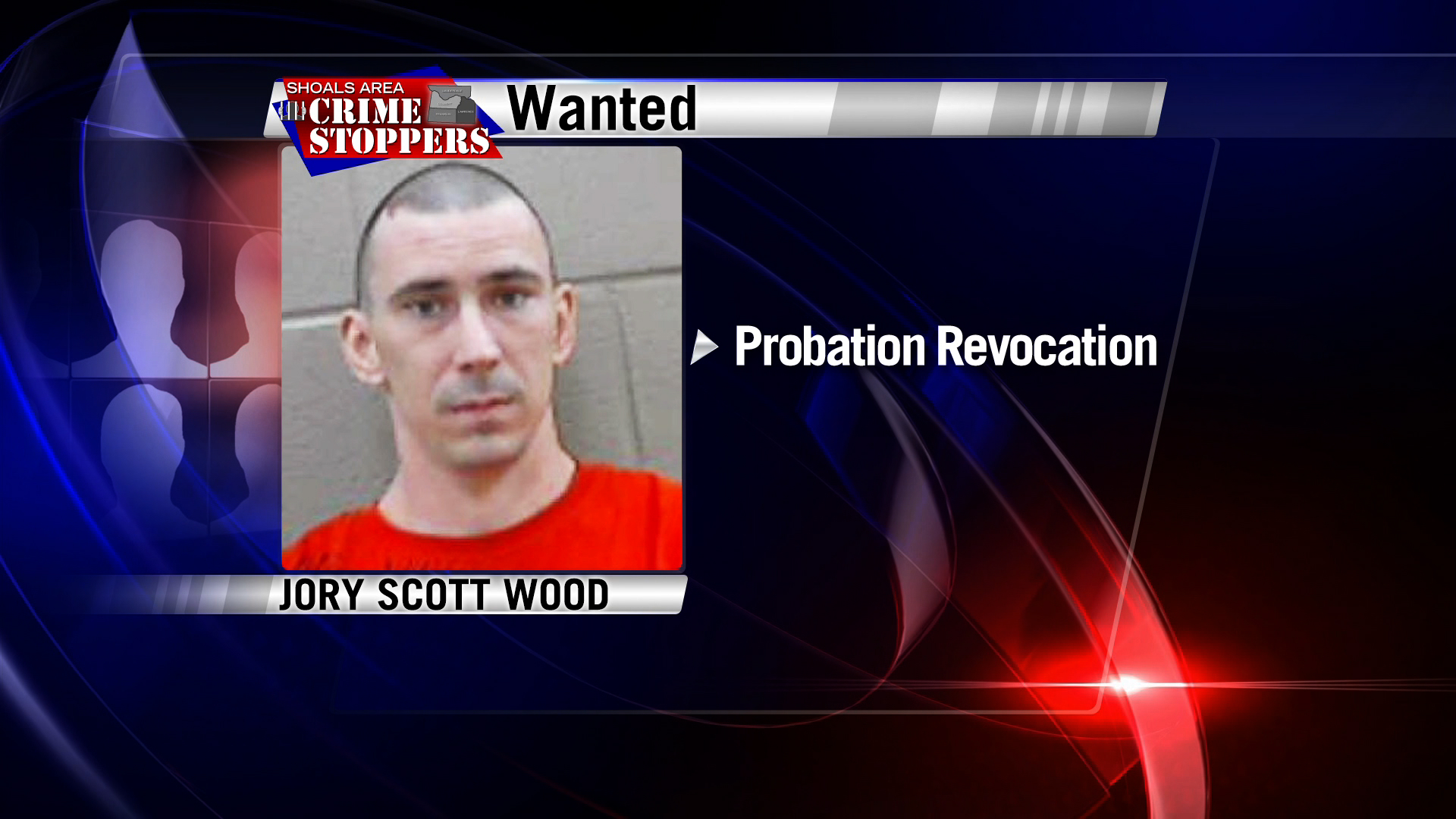 Also wanted on a probation violation is 33-year-old Jory Scott Wood. Deputies believe Wood may be in the Florence area.
If you have any information that can help authorities catch any of the men and women featured in tonight's report, call the Shoals Area Crime Stoppers tip line.
Your call is anonymous and could get you a cash reward.
Shoals Area Crime Stoppers tip line: 256-386-8685.