This is an archived article and the information in the article may be outdated. Please look at the time stamp on the story to see when it was last updated.
FLORENCE, Ala. (WHNT) –   Florence Police Department investigators are looking for some thieves.
They say a man and woman caused a scene at the Cloverdale Wal-mart and got away with some merchandise on November 18.
Surveillance cameras caught some people running from a loss prevention officer. Investigators said they were caught shoplifting, then got into a scuffle with the officer.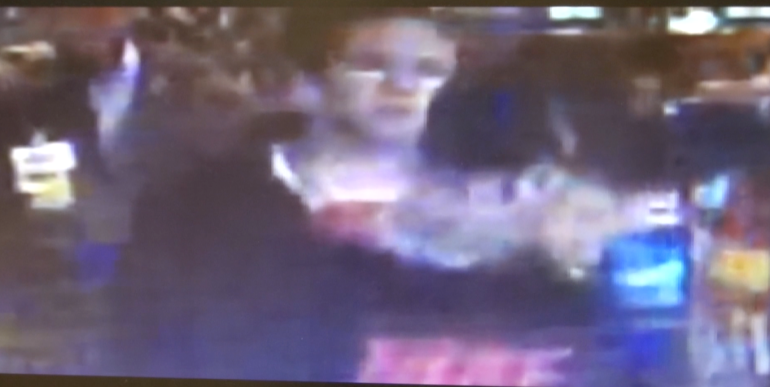 They're hoping you may recognize the man's tattoo (pictured above) or anything to help identify the alleged shoplifters.
The Franklin County Sheriff's Department is looking for some most wanted criminals.
First, they're looking for Jory Scott Wood. Wood is a convicted sex offender wanted for violating probation. Investigators say he was last seen in the Florence area.
They're also looking for Ashley Leighann Hughes, or better known as Ashley Matthews. She is wanted for two counts of burglary, a few counts of theft of property and criminal mischief.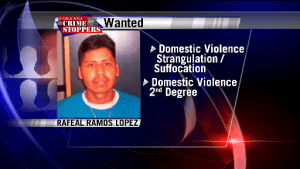 Franklin County Sheriff's investigators also want Rafeal Ramos Lopez for domestic violence by strangulation or suffocation.
Recognize any of these people this week? The Shoals Area Crime Stoppers tip line is waiting for your tips at (256) 386-8685.
Your call is anonymous and could be worth up to $1,000 if the call leads to an arrest.