This is an archived article and the information in the article may be outdated. Please look at the time stamp on the story to see when it was last updated.
FLORENCE, Ala. – Merchants across the Valley are being hit with people trying to pass fake money at cash registers. One of the latest attempts was caught on camera this week in Florence.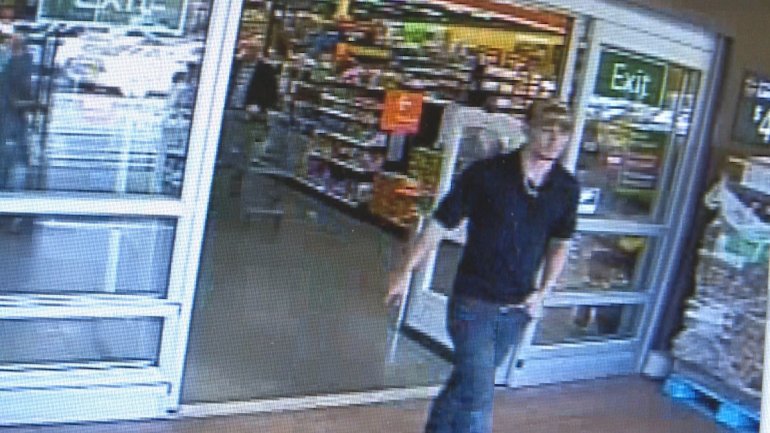 Normally you don't see someone running out of Walmart after stopping at the cash register. But moments before the couple high-tailed it, they tried to pass a fake $100-bill. Florence police say the crime happened at the Walmart Neighborhood Market on Tuesday afternoon.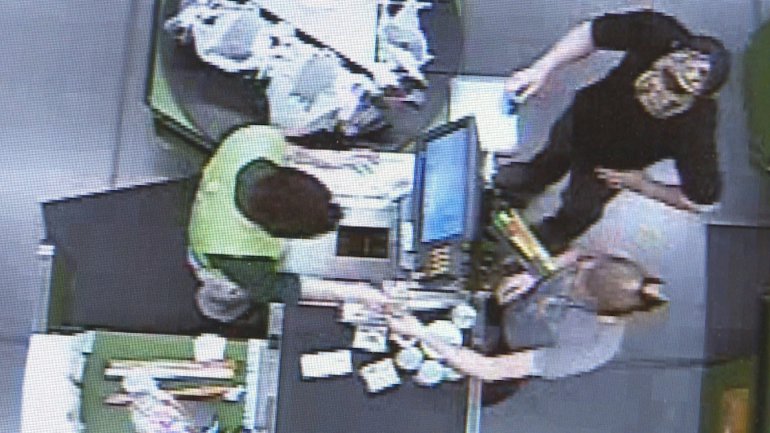 According to investigators, the couple passed the bill to purchase some groceries and a pre-paid card. However, after checking the bill the clerk alerted his manager. As management questioned the couple about the bill, they took off. Hopefully, someone will recognize them and tip-off authorities.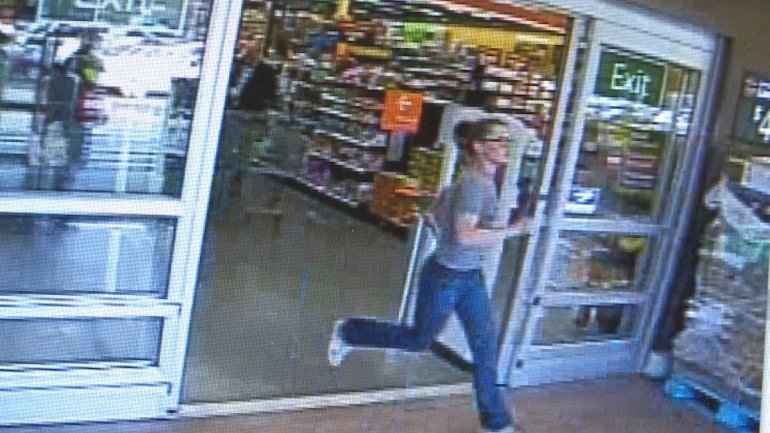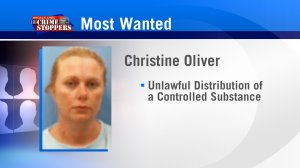 Russellville police have some new candidates for most wanted.
Christine Oliver has a grand jury indictment and arrest warrant for unlawful distribution of a controlled substance.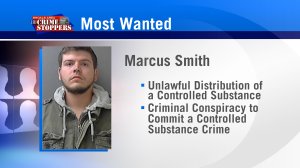 Marcus Smith is next on this week's list. His arrest warrants are for unlawful distribution of a controlled substance and criminal conspiracy to commit a controlled substance crime.
Wrapping up the week, Jennifer Lunsford has been indicted by a grand jury for possession of a controlled substance. Russellville police are holding her arrest warrant.
There are two easy ways to contact the Shoals Area Crime Stoppers tip line. Call the operators who answer the phone 24-hours a day or send them a text.
To speak with an operator, call (256)386-8685. If texting is your thing, send your message to 274637 (CRIMES). Each correspondence is kept anonymous and worth a cash reward.